Financial institutions can optimize talent with Predictive Index
Oct 01, 2019
Financial Institutions
With the labor market tightening, there are more jobs being created than there are people to fill them. And for management and leadership roles — where we're seeing many long-time leaders retiring — the skill gap only compounds this reality.
Financial institutions would like to ask for leadership experience when hiring for these positions, but because extensive experience is becoming increasingly harder to find, making a hire which is a behavioral and cultural fit is even more important. Talent optimization is becoming vital to success.
Talent optimization for financial institutions
One of the keys to optimizing your financial institution's talent is understanding and promoting each individual's motivations, strengths and potential. Too often, organizations take a one-size-fits-all approach to training, providing feedback and addressing performance issues, but each person you hire is unique, with different behavioral drives and cognitive abilities.
If you measure a person's drives, you can predict their needs and behavioral tendencies, and therefore predict performance. Making better talent decisions and unlocking high-potential employees comes by understanding each employee or candidate's: 1) natural work style, 2) communication style, 3) collaboration preferences and 4) risk-orientation. And then you have to understand how those four things match up to individual, team and organizational performance goals.
The Predictive Index™
The Predictive Index (PI) is a talent optimization platform that provides a behavioral assessment and a cognitive assessment to get the right candidates into the right position, develop employees and managers, maximize team effectiveness, and boost interpersonal relationships.
One of our clients, a financial institution, has been using PI for over 20 years. They've cultivated a long history of making hiring decisions based on PI data points, as well as using the assessments to continue inspiring and engaging current employees to retain them at the company long-term.
They've even used PI to address team conflict. Because PI promotes self-awareness and awareness of others, it enhances the relationship between a manager and those they oversee, helping them develop skills to understand employee needs and tailor their managing style based on the employee.
The institution has also used PI for career pathing and succession planning, allowing them to develop future leaders who they know will continue building a high-performing organization for many years to come.
Their approach to people strategy has made them an award-winning institution! For the seventh time, they have been named one of the best places to work in their state. They also achieved 2019's Best Places to Work award by Glassdoor.
And if one example isn't enough, you can also read here how a bank lowered its turnover rate to just 7% and became ranked in the top five "Best Places to Work" list for six straight years by the Indiana Chamber of Commerce. All because they used PI to strengthen their hiring process, improve team dynamics and how managers approached coaching and training, and identify future leaders.
Take an even deeper dive into how to use Predictive Index to hire the right people and better engage current employees. Read our article How Predictive Index helps you optimize talent from the inside out.
Author(s)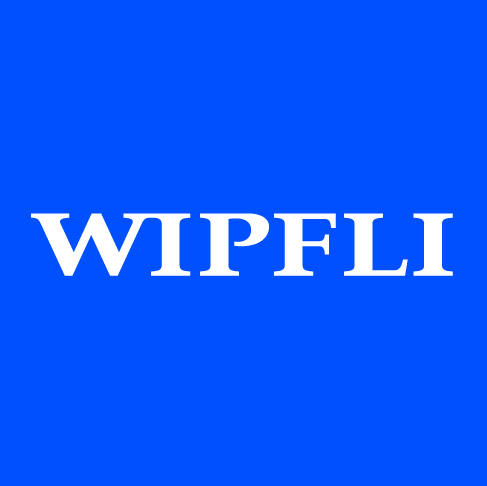 Wipfli Editorial Team