Do you really know how your partners can help?
Oct 19, 2020
Financial Institutions
Many years ago, as I was working to become a partner at Wipfli, one of my mentors asked me a question: "Do you know what a partnership is?"
Frankly, I was a bit taken back. I had studied partnerships and corporations in college; I knew the rules enough to pass the CPA exam questions related to how these organizations account for things and are taxed. And, working with financial institutions, I was not working with any partnerships in that area of our practice at the time. So you can guess I was a bit curious about what he was asking.
I must have looked perplexed, because he gave me the answer: "A partnership is relying on your partners' strengths and covering for their weaknesses."
This was a really impactful statement for me. While this is true at Wipfli, this statement has had much broader implications. To me, it really means identifying who you want to partner with and relying on their strengths (to cover our weaknesses).
Do you know who your partners truly are? Not partners in that "traditional" sense, but the true partners your organization may have. They are not the vendors you rely on to simply perform a service. A true partner is one who works hand in hand with you to help move your organization forward. Is your strategic planner simply facilitating your strategic planning process, and not addressing the difficult issues, or following up to ensure you are accomplishing your goals? Does your internal or external audit firm just do the audit and go away? Does your contact simply talk about the work they are doing, or do they spend time discussing industry issues and concerns? Does the external loan reviewer simply critique credits, and not give you recommendations on how to fix them?
If you are not getting that "next level" of service, you probably don't have true partners.
Some of the biggest frustrations I have had in my career have been where I really wanted to partner with a client but did not communicate how we could help them (or maybe that we even could). Finding a true partner is a two-way street, and both parties must proactively communicate to let each other know where the pain points are and how to address those. These will build trust which will help move from that vendor relationship to a true partnership.
At Wipfli, we want to be your true partner. We want you to succeed, and we have great people with a helpful mindset and a wide variety of things we can do to partner with you. We want to be your first phone call if you have questions. If you want to know about how we can help you provide strong service and advice, and cover for any weaknesses you may have, please reach out to your relationship executive. We would love to meet with you to learn about where you are going and how we can become your partner.
Author(s)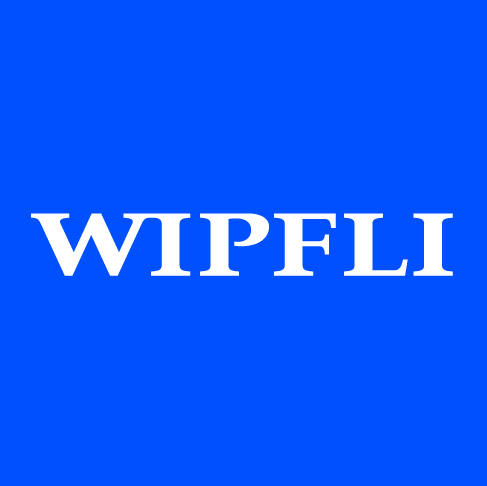 Wipfli Editorial Team