Field Service Management with FieldOne and Microsoft Dynamics® CRM Online
Feb 23, 2016

Field Service Management with FieldOne and Microsoft Dynamics® CRM Online (version 7.1 & up)
Microsoft's recent acquisition of FieldOne Systems brings another interactive tool into the Microsoft Dynamics CRM toolbox. Field Service Management is made easier through the addition of the FieldOne solution on top of your company's existing Dynamics CRM environment. It uses the same user interface (UI) that currently exists in CRM, so the navigation and use is intuitive and easy to train. The FieldOne solution is available for both Online and On-Premise CRM instances, free of charge with a CRM Professional license or higher.
Companies who send employees out to the field to investigate service requests understand the importance of Field Service Management. According to the Aberdeen Group:
"65% of incoming service requests require a field visit or dispatch. Nearly 26% of these dispatches require secondary or additional follow-up visits, thereby making the effective management of field resources and the overall field service organization extremely vital in the pursuit of service excellence."
FieldOne makes it easy to track all your service request details including:
1. Travel time
2. Required skills
3. Resources working on the request – including any workers, trucks, tools, etc.
4. New equipment that may have to be installed at the site
5. Images, status, and much more
FieldOne also makes it easy to schedule your resources for work orders using their interactive "Schedule Board". The Schedule Board allows dispatchers to see all the resources available for a work order, the work orders already scheduled for each resource, and the work orders that are not yet scheduled. The Bing map on the Schedule Board allows dispatchers to see a visual representation of the location of all scheduled and unscheduled work orders.
One key feature of FieldOne is the mobile application, which allows field service agents to update work orders while onsite. They can effortlessly track the amount of time they spend traveling and working, which can be used to easily calculate service charges to be applied toward the desired Account. Field service agents can take pictures, save signatures, and add equipment needed to complete the work order, right from the site of the job. Any information the service agent adds can be relayed back to dispatchers in real time.
FieldOne's innovative solution can help companies focus on efficient and reliable service, no matter the size of their geographic footprint, through their use of desktop solutions for dispatchers and mobile solutions for agents out in the field. The typical FieldOne customer has between 50 and 2,000 field service agents addressing service requests with customers, but works for service organizations of any size. Increasing competitive pressure, outdated technology, and inefficient processes are all significant issues companies might face. Fortunately, FieldOne can be used to solve these issues, while also improving the experience for customers.
Wipfli has several team members who have achieved their FieldOne certifications and are equipped to assist with any questions.
**Don't forget to receive your free eBook on how the Internet of Things and field service management come together** It can be downloaded
here
.
Author(s)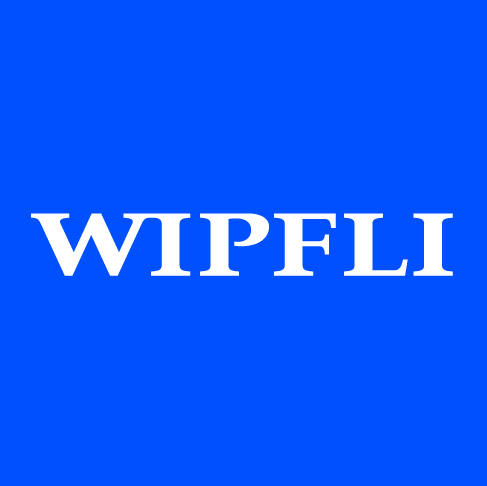 Wipfli Editorial Team