Spring is almost here, and so is the next Microsoft Dynamics® CRM 2016 Online Update 1
Mar 11, 2016

Recently, Jujhar Singh announced the latest news on what to expect for Dynamics CRM in the coming months. After reviewing Microsoft's
Dynamics CRM Spring 2016 Wave Release Preview Guide
, you'll find plenty of features that fit many areas of your business. As stated in Jujhar's announcement, "(The) new release delivers ground-breaking service capabilities, portal solutions and even more intelligence." If you're looking for a visual glimpse of some the features that will be coming to CRM, then check out Microsoft's
video
.
Once you watch the video or read up on the release guide, you'll find some of these key feature highlights for the coming releases:
Guided user navigation for easier adoption
End-to-end case management for tracking the beginning of a case up to the completed work order
Project service solution for resource scheduling optimization
Enhanced portal connection with outside communities
Adaptive learning and intention analysis through Azure and Social Engagement
Not seeing a feature you were hoping was going to be released? Feel free to check out Microsoft's new
CRM roadmap
site powered by its very own portal capabilities. In this site, you'll find what has been released and what to look forward to in the future.
Author(s)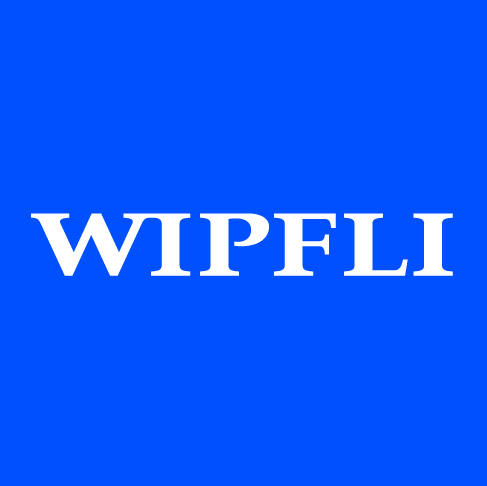 Wipfli Editorial Team