Dynamics 365 and Fall Updates Announcement
Oct 26, 2016

Microsoft has announced the launch of
Dynamics 365
for November 1, 2016. Currently, Microsoft offers separate cloud solutions in the marketplace, such as Dynamics CRM and Dynamics AX. Dynamics 365 is the new platform for these and other familiar solutions in Sales, Customer Service, Field Service, Project Service, Marketing (available in Spring 2017) and Operations, as one cloud service offering.
Microsoft is also introducing AppSource, which will allow customers to select and deploy applications into their Dynamics 365 environment. This flexibility empowers customers to select unique applications to meet their business needs and to scale their solution as their business evolves. New licensing and purchasing options for Dynamics 365 customers are also on the horizon.
Dynamics 365 will also introduce a common data model. The common data model will be shared with Office 365, so business processes can be integrated and streamlined.
So what does Dynamics 365 mean for existing Dynamics CRM online customers? Current deployments of CRM online will be transitioned to Dynamics 365 by Microsoft. The transition will be effortless for customers, and they will not be required to redeploy their existing solutions.
The Wipfli Microsoft Dynamics teams are excited by the opportunity Dynamics 365 presents to develop more powerful business solutions with our clients. Microsoft has announced that updates will be made to the traditional Dynamics CRM Sales, Marketing, Customer Service, Project Service, and Field Service applications, as well as to the Dynamics mobile application. Visit our blog over the coming weeks to learn more about updates to each of these applications, and please contact us if you have any questions.
Author(s)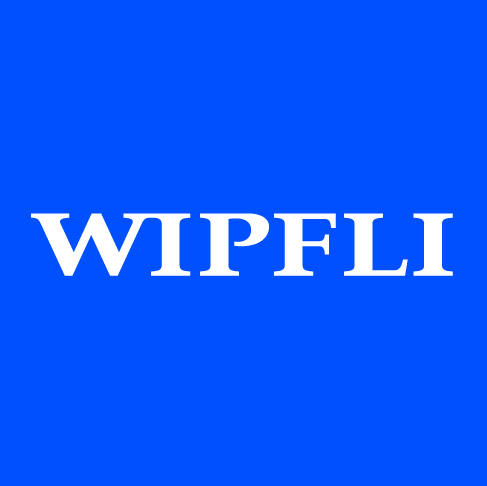 Wipfli Editorial Team