Microsoft Dynamics 365 and Resource Scheduling/Project Service Automation
Nov 28, 2016

Microsoft previously mentioned developing features that would assist in bridging the gap between the two solutions of Field Service and Project Service Automation within Dynamics CRM. They began using the shared data model to tie together native CRM entities with the new entities in the Field Service (FS) and Project Service Automation (PSA) solutions.
With the release of Microsoft Dynamics 365, we will begin to see even more integration between all solutions in CRM; one of these being Generic Resource Scheduling. Environments that have the Field Service solution installed will now be able to see all scheduled events, known as bookings, in one place. Any type of entity that can be scheduled will be available to view on the schedule board. The screenshot below shows multiple entities scheduled on a single board, including Work Orders, Cases, Opportunities, and even a custom entity "Personal." The ability to add multiple entities to the schedule board will help dispatchers see a complete view of the technicians' daily schedule. Generic Resource Scheduling allows users to schedule whatever they want, using a single set of scheduling tools.
Single-day and multiple-day scheduling can also be seen on the same screen. If you have resources who are working on both long-term projects and short-term work orders, we can see a 360-degree view of their commitments on the scheduling board. For example, let's say Larry is an electrician for Contoso Electrical Company and his business has been hired to work on a new stadium being constructed in Milwaukee. Obviously this construction job is going to be a long term project, managed with the Project Service Automation functionality. However, Larry is still required to perform maintenance and service requests for other customers, booked through Work Orders in Field Service. We want to see that Larry is working on both of these jobs, and with the new Generic Resource Scheduling functionality in Dynamics 365, we're able to achieve that vision.
If you're using Field Service, you will want to review the "Resource Scheduling Optimization" add-on. This azure-based, machine learning service ensures the best routes are planned for your resources and that all bookings fall within their scheduled arrival times.
A number of new features will also be released through Project Service Automation (PSA). Create project plans with ease and sync them into Dynamics CRM using the new add-in for Microsoft Project Professional 2016. The PSA add-in will allow project managers to set up schedules for projects using MS Project, and feed them into Dynamics CRM so everyone on the team has access to planned schedules. Using the add-in also allows project managers to pull in resources from PSA and align them with tasks in MS Project. In CRM, they're able to see the Work Breakdown Structure, as well as resource estimates for each project. They can then use the scheduling functionality in PSA to book resources for projects and review the projects on which each resource has been booked. The add-in allows for customizing the spread of booked hours that was not previously available in PSA. Previously, if a resource was booked for 24 hours in a week, the system would use the working hours for the resource to evenly spread out the booked hours. Using MS Project Professional, project managers can now spread the booked hours as they see fit.
Another smaller, yet desired feature that will be available in the newest version of the Project Services Automation solution is the ability to delegate time entry to other resources. Users can set up who has the ability to enter time in their place, using the "Delegations" entity in CRM.
If you would like to learn more about the latest Dynamics 365 features, reach out to the Wipfli CRM team at
crmteam@wipfli.com
.
Author(s)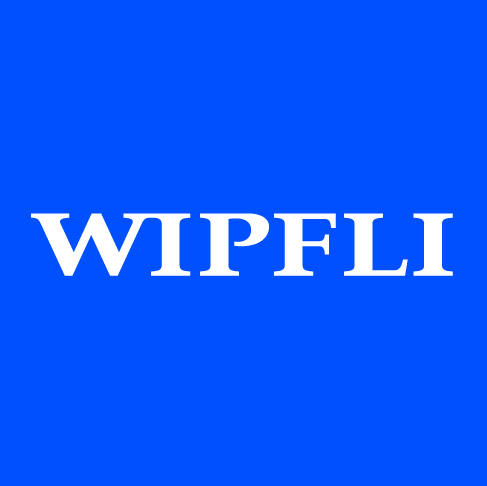 Wipfli Editorial Team