Dynamics 365 and Auto Capture
Mar 17, 2017

Authored by Harry Ullmann, CRM Consultant - Wipfli's Microsoft Dynamics CRM Team
Auto Capture
We have covered Relationship Analytics and the Relationship Assistant in the Dynamics 365 release of the Relationship Insights suite. Here's a review of the four components of Relationship Insights:
Relationship Analytics
Auto Capture
Email Engagement
As part of the Relationship Insights suite, Microsoft is introducing Auto Capture, giving the ability to reference untracked emails in CRM and track emails directly in the web version of CRM. Unlike previous versions of Microsoft Dynamics CRM, Dynamics 365 Online now enables Users to see the last 100 most recent emails from your inbox directly in CRM – with the option to track them directly through the web client.
I know what you're thinking, what if I don't want everyone to see my untracked emails in Dynamics 365? Don't worry, they can't. Only the current user can see their own untracked emails. Also, nothing is being stored in CRM, so you can sleep well at night knowing that personal emails are not appearing for all users in your instance of Dynamics 365.
So how does it work? Exchange looks at the email fields on the Dynamics 365 record the current user is on and it uses behind the scenes run time queries to search for all relevant data on your Exchange – providing you with suggested emails you should track against that record. If you want to change the "Set Regarding" of the email, simply open the email just like you're used to and update the "Set Regarding" field. This works against both out of the box entities as well as custom entities (just be sure to have email address fields on the entity forms).
So what do you need to make this work? This is all running via server-side synchronization. Once you track an email, it will change to the "pending" stage and once the server-side synch loop is complete, the email will be tracked in CRM and available for reference by all users.
Here are some known limitations of Auto Capture in the upcoming spring release of Dynamics 365:
Only the 100 most recent untracked emails will be shown in Dynamics 365 (number subject to increase in future releases)
Shared mailboxes are out of scope
Only for Dynamics 365 Online customers
Only email activities (no appointments, phone calls, other activity types, etc.)
Auto Capture is a huge enhancement aimed to provide a more complete view of interactions between your workforce and clients/prospects. Please reach out to our Dynamics 365 team with any questions you may have at
crmteam@wipfli.com
. Stay tuned for additional information on Relationship Insights and more Dynamics 365 blogs.
Author(s)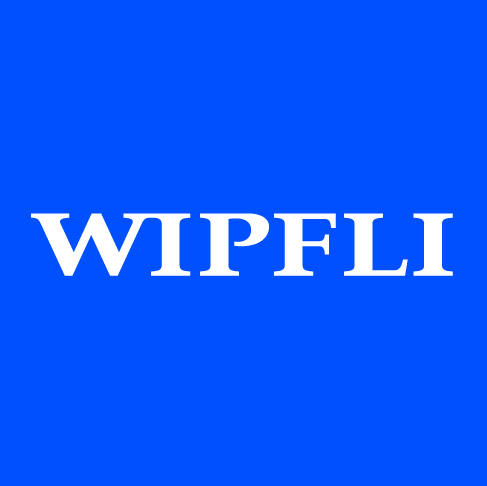 Wipfli Editorial Team