Is Your Organization's Code Base Ready for the Dynamics 365 9.0 Upgrade?
Mar 14, 2018

Microsoft Dynamics 365 (D365) Online customers can now schedule their update to D365 9.0. To help achieve a successful upgrade, we have outlined below the required and recommended changes by code type.
Plugins/Custom Workflows/Actions:

Compile all custom code with the latest D365 assemblies. Currently, the latest version is 9.0.0.7
Update .net assembly used to 4.5.2 (Read more here)



Custom Applications:

Compile all custom code with the latest D365 assemblies. Currently, the latest version is 9.0.0.7
Ensure all connections are used with XRM Tooling Connector
Update .net assembly used to 4.6.2

.net assembly 4.6.2 or above is required for the Transport Level Security (TLS) 1.2 security requirement.
Depending on server OS, the server may need its .net framework updated to 4.6.2.



Javascript:
Microsoft identified many client APIs as deprecated. This means the functionality will go away with a later release, so at a minimum, we recommend reviewing the Javascript files to determine the effort required to upgrade them. In the past, Microsoft has provided a Custom Code Validation tool, but it no longer provides that tool for D365. However, the XrmToolBox has a plugin called Dynamics365V9JavascriptValidator that is available!
To use the tool, open the XrmToolBox and install the Dynamics365V9JavascriptValidator plugin. Afterward, connect to your organization and open the Dynamics365V9JavascriptValidator. Click on "Retrieve Jscript Webresources," and a pop-up window will display how many files were loaded. Then click "Scan." The results will display in the "Log" section, showing both the files and required changes associated with them.
For a complete list of deprecated methods from Microsoft, please click here.
Equip Your Team
We have guided and performed numerous updates to our clients' systems. To perform these tasks and the upgrade, we recommend enlisting a qualified developer with .net and Javascript experience. If that resource is not available within your organization or you are looking for further support, please contact us.
Author(s)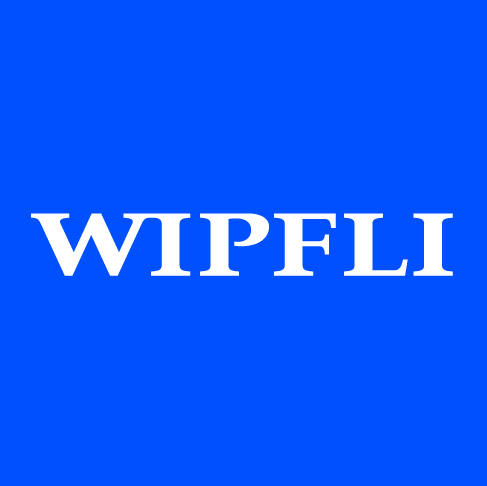 Wipfli Editorial Team