Microsoft Delivers Over 350 New Capabilities in Latest D365 Update
Jul 23, 2019

Designed to make the product smarter and the job easier for end users, Microsoft's latest update delivered a variety of exciting improvements to the software. There were more than 350 new capabilities and feature updates across the entire Dynamics 365 environment and Power Platform.
Spread across applications ranging from Finance and Operations to Talent and everything in between, new applications are rolling out between April and September before the process repeats itself with the October 2019 release. As part of the "One Version" update schedule — a topic we will discuss in an upcoming blog — Microsoft's Virtual Launch Event video discussed the wide range of changes coming to the platform.
Major Improvements Across Multiple Applications
In addition to specific improvements to applications, Microsoft delivered new underlying functionality to improve the entire product. These improvements make products not only smarter but also easier to use.
Artificial Intelligence
As discussed in our preview blog, AI will be a core component of this and all future releases, spread across the entire release. The spring 2019 release introduces AI-driven applications that produce deeper actionable customer insights and personalized experiences, while giving sales teams more integrated collaboration and buyer insights for a modern, relationship-focused approach to selling.
We can only expect this to expand and get smarter in coming releases as the functionality is incorporated into an ever-increasing number of processes.
Integration Improvements
Data integration provides built-in connectivity to the Power Platform and more, with data across hundreds of business systems enabling rich and intelligent experiences. The Common Data Model provides semantic consistency for canonical business entities across Dynamics 365 and Common Data Service for Apps, increasing value and saving time for application developers, ISV partners and integrators.
Unified Interface for Everyone
Another key addition across D365 and Power Platform was focused on Unified Interface for Everyone, designed to provide a better experience for users.
Power Platform
Consisting of the applications designed to make D365 smarter and more efficient, the Power Platform is built on three components: Power BI, PowerApps and Microsoft Flow.
Microsoft Flow
The application built for automation, Microsoft Flow is a powerful part of Dynamics and can help connect applications easily. It is designed with 230+ pre-built connectors (and many more custom connectors available) and can automate mundane tasks simply and securely. In the coming months, updates will be grouped into three categories: AI-Enabled Experiences, Enterprise-Grade Governance and Compliance, and Unified Platform. For more information, please read the documentation and watch the video announcing Flow improvements.
PowerApps
The idea of low-code development platforms has become more and more attractive as the world becomes increasingly connected. PowerApps is designed to provide this exact functionality, allowing users to easily build business apps and extend or customize the apps you already use.
In their spring 2019 release, Microsoft included a wide range of improvements including a better platform for administrators, the ability to find PowerApps in more places, improved capabilities for app makers and more.
Power BI
The heart of the Power Platform and an affordable yet exceptionally functional business intelligence application, Power BI was built to provide users with increased visibility, collaboration and more. It's built to integrate with a variety of Microsoft and non-Microsoft applications, and the Spring 19 Update delivers new functionality to Power BI Desktop, Power BI Service, Power BI Mobile, Template Apps, Custom Visuals, Power BI Report Server and Power BI Embedded. These improvements will be made available between April and September 2019, as discussed in the documentation.
Get the Support You Need
If you are looking at Dynamics 365 for the first time, it's a powerful product that receives massive improvements twice annually. In fact, Microsoft announced release plans for "Wave 2" on June 10, 2019.
With even more artificial intelligence functionality and over 350 pages of documentation in their latest release plan, the company is taking massive strides to enhance the Dynamics 365 environment. We will explore some of the exciting changes before early access in August and General Availability in October.
Built to bring your organization together, this blog only scratched the surface of the Spring 2019 release.
But if you currently have Dynamics 365, know that Microsoft is continuing to roll out the spring release's new features, and by working with Wipfli, you can help ensure your release goes smoothly and that your organization is able to leverage its updated capabilities. We help our clients prepare for new releases, navigate new features and fully leverage the benefits. Contact us for advice and support on the new release, as well as other Microsoft Dynamics 365 questions and concerns.
Author(s)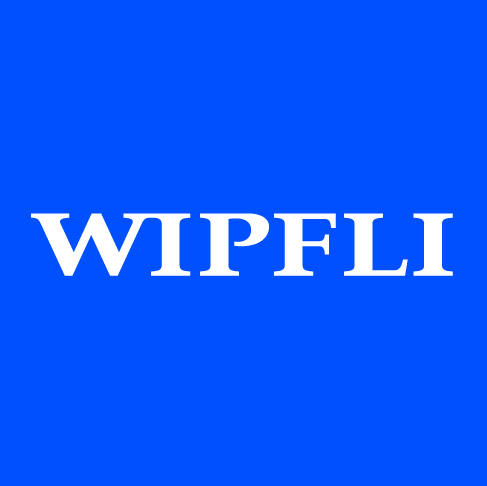 Wipfli Editorial Team