How You Can Preview Microsoft Dynamics 365's April Updates
Mar 21, 2019

The April 2019 release for Microsoft Dynamics 365 is nearly upon us. On April 5, the next major update for Dynamics 365 Online will enter general availability, and, over the course of the month, all online customers will be automatically updated to the latest version.
As previously announced, Microsoft will now release major updates for Dynamics 365 twice a year, in April and October. Previews will generally be available one to two months before the mandatory release date.
Preview the April 2019 Update
New this year, administrators can test new features by "opting in" to preview the upcoming updates. To do so, you need to enable the preview function within the Power Platform Admin Center. Once you enable this feature, you can preview updates in a trial or sandbox environment.
Opting in to the preview is strongly encouraged. The preview period gives you an opportunity to test new features and changes within your Dynamics 365 environment before the update is applied to all live instances in April.
Check Key Dates for Default Updates
From April 5, Microsoft will use a gradual region-by-region deployment to phase in the new features across its customer base. Online instances in the United States are slated to update on Friday, April 26.
Learn more about the April 2019 release timeline.
Enabling the Preview
When you opt-in for the preview, you will be able to test new features in Dynamics 365 as well as customer engagement apps like Sales, Service and Marketing. For now, the preview is limited to user experience updates only. Click here to see a full list of features available for preview.
Here's how to get started:
1. Enable the opt-in preview
Visit your Power Platform Admin Center and select the environment you want to opt in to for the April 2019 updates. Navigate to Settings > Previews and Updates and then select "Activate now."
Microsoft recommends that administrators enable the preview in a sandbox (non-production) environment. The sandbox allows features to be reset and restored without affecting production instances. If you don't already have a sandbox copy of your production environment, you can create a copy in the Dynamics 365 admin center.
Once you enable a preview for any environment, you cannot turn it off. In order to deactivate the April 2019 preview, you will need to restore your environment to a previous backup.
To verify activation, go to Settings > About. You should see a screen indicating the April 2019 updates are enabled.
2. Test and report any issues
When you test your user experience, you can make sure any key functions are working as expected. If you encounter an issue during your preview, report it directly to Microsoft by raising a support ticket in its community forum. You can also reach out to us at Wipfli for support or with questions.
3. Prepare internal readiness
As you preview the April 2019 updates in your sandbox environment, prepare your organization for any impact. Remember to:
Update any customizations you have in order to leverage or respond to new features and capabilities. Organizations with complex implementations and customizations may want to invest in an automated testing solution.
Review your internal user materials and processes to ensure they align with the new features.
Communicate with your end users so they know what to expect. Consider training, as appropriate.
4. Enable the April 2019 updates in your production environment
You can proactively enable the April 2019 updates to your production environment before the default activation date. Do so only once you have validated that the features, customizations and integrations are working as expected.
Remember that once you enable the April 2019 update, you cannot deactivate the changes. You can, however, restore to a prior backup, if needed. But these changes are coming in April for everyone, so it helps to have some extra time to get used to them and figure out how you can best use them to your organization's advantage.
The Release Is Coming — Get Ready
Wipfli works with our clients to plan and prepare for Dynamics 365 releases. Make sure your release goes smoothly and learn more about how you can take advantage of new product features and platform capabilities.
Contact us for advice and support and get more from your Dynamics 365 system.
Author(s)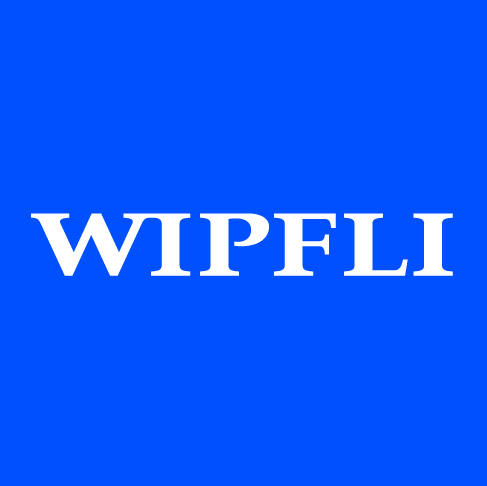 Wipfli Editorial Team