Extra free time? Spend some time cleaning up your D365 environment
Apr 29, 2020

By Adam Kouhel
If you've found yourself with extra free time lately, check out these six pro tips to speed up your Microsoft Dynamics 365 environment.
1. Check out your security
When reviewing your security, consider the following factors:
Security roles — Are you managing too many security roles and don't know what some of them are used for anymore? Take this time to clean them up!
Field-level security — Are there fields that some users should not be able to edit but others can?
Users — Check usability, create a dashboard that shows how much users are using the system and key areas.
Consider how you can make onboarding easier for new employees and use Teams to provide security roles (as well as provides views and dashboards).
2. Review your licensing structure
Microsoft announced changes to its licensing structure that will take effect September 30, 2020. Team Member licenses have been historically popular for their affordable price and access. Microsoft has taken steps to enforce structure on the Team Member license and requires all users to be compliant with the changes. A few of the compliance items include:
Using a designated application based on your license — Customer Service, Sales Team Member, or Project Resource Hub
Applications can be customized with up to 15 additional entities
Restrictions of create, read, write and delete access on entities
Designated security roles with the ability to customize
3. Move to the Unified Interface
In 2018, Microsoft launched a new interface for Dynamics 365. We've transitioned a majority of clients from web client to Unified Interface, and we've seen massive performance improvements, productively enhancements and overall user satisfaction. Click here to learn more about the Unified Interface and how you can make the move today.
4. Review forms
Have you taken a look at your forms lately? Do you notice fields your users aren't using or field names that should be changed or updated? Now is your chance to complete an end-to-end review of the forms in your environment.
Using advanced find, run reports to review all of the fields and their usage. Survey your users on fields they want removed or should consider adding. This is a simple, yet effective way to encourage your users to actively input accurate data and use the records for their intended purpose.
5. Learn something new
Microsoft Learn: Have you found yourself with some extra free time and motivation to learn? Microsoft has created a robust learning platform to teach you all things Microsoft! Whether you want to learn more about Dynamics 365, explore the world of Power BI or the Power Platform, it's all out there for you. Sign up for an account here.
App for Outlook: We also recommend learning more about App for Outlook.
Verify if the proper settings enabled
Data clean up — is there too much "junk" getting tracked?
6. Data clean up recommendations
Lastly, we have some tips and tricks here on cleaning up your data, from detecting and merging duplicates to accessing your data audit history. Click here to read more.
Author(s)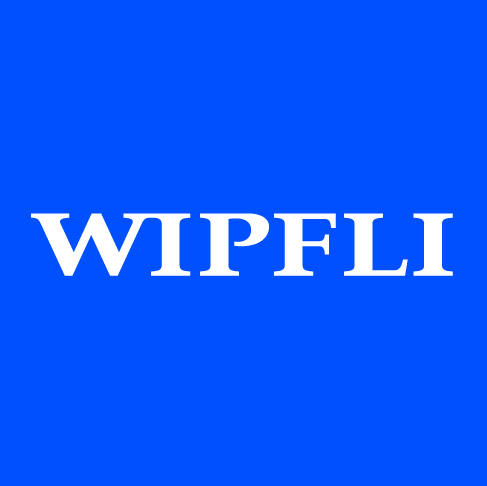 Wipfli Editorial Team