What to Know About Microsoft's New Unified Interface
Apr 04, 2019

By Adam Kouhel and Anna Hayashi
Spot the Differences — Old vs. New
New Unified Interface
Old Legacy Interface
There are some key visual differences between the new unified interface and the old legacy interface. The first being the site map is now on the left-hand side of the screen. In the old legacy, it was found at the top and required more clicks to access the information you wanted. This cleaner design makes navigation to records easier than ever. And with a new responsive screen adjustment, what you see on your desktop will appear in the exact same way on your mobile device.
New Features in Microsoft's April Release
With Microsoft's April 2019 release coming out, there are a couple new features to look out for within the new unified interface. First, the unified interface can now be set as the default web experience. This is helpful across an organization to ensure uniformity and accuracy.
The second new feature in the unified interface is increased capabilities for the overall user experience. It will now to be easier to view and organize data within Dynamics 365. A user can filter within a grid and then save those filters to be used as personal views, as well as create personal charts and customize timelines.
Lastly, with each new release, more and more features will only be available in the unified interface.
One such application is the new version of Project Service Automation. Setting the unified interface as the default user experience will become more important as time goes on and Microsoft slowly phases out the legacy interface. The legacy interface can still be used, but those new features will not appear within it.
Click here to learn more about April Release features for Unified Interface. Read more here to learn about the April Release.
How to Transition to the Unified Interface
You can build a unified interface app within your environment through a Model-Driven App. Follow the steps below and you'll be on your way to the unified interface in no time!
Create a new Solution.
Add the existing "Site Map" to your solution. (If you don't wish to have everything in your existing site map in your new unified interface app, this can be changed in a later step.)
Add a new Model-driven App. A new window will appear where you can enter in all necessary information. Be sure to check "Use existing solution to create the App" if you added the existing Site Map.


Here is where you may edit the Site Map if you wish to only see certain entities in your unified interface.


Want to Learn More?
If you need help transitioning to UI or want to learn more, Wipfli works with our clients to plan and prepare for a seamless transition. Make sure your transition to the new user interface goes smoothly and learn more about how you can take advantage of new product features and platform capabilities.
Contact us for advice and support and get more from your Dynamics 365 system.
Author(s)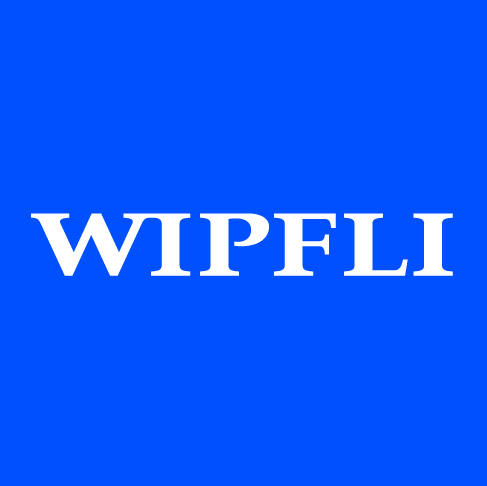 Wipfli Editorial Team