Is Your FQHC Prepared to Meet the February 2018 UDS Reporting Deadline?
Nov 26, 2017
Healthcare
Pain, panic, and angst are what many of our Federally Qualified Health Center (FQHC) clients experience when it comes to the annual Uniform Data System (UDS) reporting that every FQHC must provide to HRSA by mid-February.

If you are an FQHC that does not have a handle on your data and are not incorporating it into your operations on a regular basis, you are probably going to end up with a last minute dash to report UDS and risk discrepancies with your numbers.

Preparing this report correctly is crucial for your FQHC, since it provides an enormous amount of valuable data used to obtain additional funds from HRSA (if available) and to establish benchmarks for all clinics nationally.

Do You Have the Proper UDS Data?
Answering "no" or "not sure" to the following questions indicates you are not well prepared for UDS reporting:
Does your FQHC properly report patient demographics and clinical outcomes as defined and requested by HRSA?
During the year, does your clinic implement proper initial entry of patient data into the practice management system (PMS)?
Have you reviewed your summary data during the year to date?
Has your UDS reporting team planned its first meeting to meet the February 15, 2018, deadline?
Would you be ready if HRSA requested you to pull your UDS data directly from your system?
Common Problem Areas
We've noticed that many clinics have difficulty properly reporting patient demographics and clinical outcomes as defined and requested by HRSA. This results in a last minute scramble of running reports from your electronic health records (EHR) and PMS and identifying the proper statistics to be used in HRSA's formats.

Another problem area is the proper initial entry of patient data into the PMS during the year. If there are errors, it can result in inaccurate summary reports that do not correctly reflect the patient services that were provided to your population.

Begin Looking at Your UDS Data
If you are overwhelmed by pulling your UDS data together, or are new to the process, Wipfli can help you with this important reporting requirement by providing assistance with completion of all the required tables. Our Wipfli professional compliance team works collaboratively with staff from your organization.

On-Site UDS Reporting Training and Assistance
We provide on-site training and assistance for your staff. We customize the training to the needs of your staff, offering hands-on guidance. We provide the following assistance:
Identify internal data sources from your PMS and assist in data validation.
Set deadlines for completion of each required table.
Analyze your current year data against the prior year submission.
Coordinate table statistics to match and tie into other tables in the format.
Prepare finalized tables ready for submission into the HRSA Electronic Handbook (EHB).
Your clinic team must review and approve the final validated clinical, operational, and financial data as organized by the Wipfli team, upload the approved data into the EHB, and sign off on the final submission.

Attention California-Licensed Community Clinics
Community clinics in California have to submit an annual OSHPD report for each licensed site, which includes similar data to the UDS report. When planning for UDS, it is only sensible to also include OSHPD reporting so that data sources are unified and the reports correlate. Wipfli is ready to help California clinics with OSHPD reporting as well as UDS.

If you would like to discuss UDS and/or OSHPD reporting and how to minimize the challenges for your clinics, please contact Angela Robinson, CPA, and her team at 510.768.0066, or arobinson@wipfli.com.
Author(s)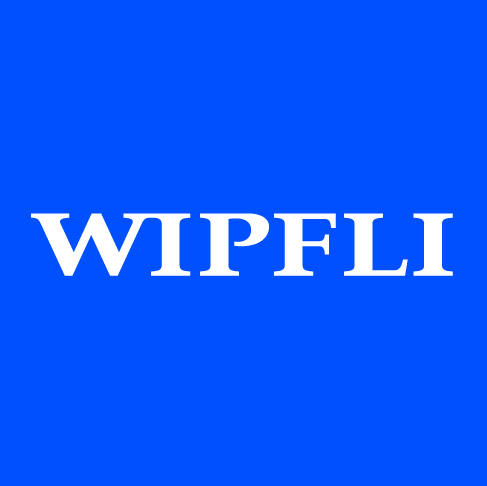 Wipfli Editorial Team