The CMS Emergency Preparedness Rule Part I: Does the Rule Impact Your Health Care Organization?
May 03, 2018
Healthcare
In 2016, the Centers for Medicare & Medicaid Services (CMS) finalized a rule requiring health care providers that participate in Medicare and Medicaid to meet specific emergency preparedness requirements. CMS created the rule to help ensure facilities are prepared to meet the needs of patients during natural disasters or man-made emergencies.[1]
Not complying with the rule will result in a health care provider losing its Medicare and Medicaid reimbursement, so it's important to know if you're affected. In part one of this two-part blog on complying with CMS's rule, we'll go over which provider types are impacted and what the rule's main requirements are.
Is My Organization Impacted?
The emergency preparedness rule impacts a wide range of provider types, 17 in all. Check the list below to see if your organization must comply with the rule. The impacted provider types are:
Hospitals
Religious Nonmedical Health Care Institutions (RNHCIs)
Ambulatory Surgical Centers (ASCs)
Hospices
Psychiatric Residential Treatment Facilities (PRTFs)
All-Inclusive Care for the Elderly (PACE)
Transplant Centers
Long-Term Care (LTC) Facilities
Intermediate Care Facilities for Individuals with Intellectual Disabilities
Home Health Agencies (HHAs)
Comprehensive Outpatient Rehabilitation Facilities (CORFs)
Critical Access Hospitals (CAHs)
Clinicals, Rehabilitation Agencies and Public Health Agencies as Providers of Outpatient Physical Therapy and Speech-Language Pathology Services
Community Mental Health Centers (CMHCs)
Organ Procurement Organizations (OPOs)
Rural Health Clinics (RHCs) and Federally Qualified Health Centers (FQHCs)
End-Stage Renal Disease (ESRD) Facilities
It's also important for health care organizations to be aware that the rule's requirements vary by provider type. Here are three examples of how:
Hospitals, critical access hospitals and long-term care facilities are required to have emergency and standby power systems that maintain temperature; emergency lighting; and fire detection, extinguishing and alarm systems.
Outpatient providers and suppliers are not required to have policies and procedures for the provision of subsistence needs.
Home health agencies and hospices are required to inform officials of patients in need of evacuation.
What Are the Core Requirements?
Complying with the CMS emergency preparedness rule means meeting four core standards. We'll go more in depth on these requirements and how exactly you can comply with them in part two of this article, but here is a summary of all four standards:
Risk assessment and emergency plan: Develop an emergency plan based on a risk assessment. This risk assessment must be performed using an all-hazards approach focused on capacities and capabilities. The emergency plan must be updated annually.
Policies and procedures: Develop and implement policies and procedures that cover a range of issues, including subsistence needs, evacuation plans, procedures for sheltering in place and tracking both patients and staff during an emergency. These policies and procedures must be updated annually.
Communication plan: Develop and maintain a communication-focused plan to ensure your organization can coordinate patient care within your facility, across health care providers, with state and local public health departments and with emergency systems. This plan must be reviewed and updated annually.
Training and exercise: Your organization must develop and maintain training and testing programs and participate in two difference exercises per year. One exercise must be community-based, while the other must be either facility-based or a tabletop exercise.
These four core standards were developed because CMS found that regulatory requirements did not comprehensively address the need for contingency plans, proper training of staff and appropriate communication with other health care systems or with affected cities and states.
Stay tuned for part two on complying with the emergency preparedness rule, when we dive deeper into the four core requirements and what they mean for your organization. If you would like to learn more about how your health care organization can comply with the rule, contact Wipfli today.
Author(s)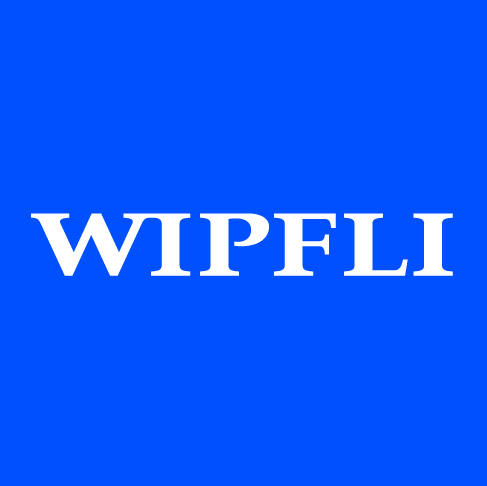 Wipfli Editorial Team