Where are you with PDPM?
Mar 20, 2020
Healthcare
Six months into PDPM is a good time to evaluate where your clinical team is with the PDPM process. Are your length of stays shorter under PDPM than with RUGS-66? Are your MDS Coordinators spending less time on ICD-10 coding than in the beginning? Are you doing triple check to catch unexpected errors or changes needed in coding?
Studies are showing that most facilities are coming out ahead of revenue under the PDPM payment system. While we are striving to capture all that we can in our NTA (non-therapy ancillary) categories, are we also doing all that we can to give the resident the best care? Even though our goal is partially financially-focused, especially because there is so much information that needs to be captured on the first MDS to calculate payment for the resident's stay, we still need to ensure that that our clinical team is providing five-star quality care. Skilled therapy and skilled nursing documentation are the key to supporting the quality care being provided.
Is someone overseeing your daily Medicare documentation?
Is someone communicating to your staff what nursing skill we are covering a resident for?
Does the staff know what primary and secondary diagnoses the resident has?
Is someone communicating what therapy is working on so that front-line staff can also document how they are doing on the unit?
What other diseases or clinical conditions does the resident have that may impact their overall abilityor goals to return home?
Wipfli can be your partner and resource to assist your team on developing solid systems and guidelines for skilled documentation. While enhancing your documentation, you will be supporting your Medicare program integrity and guiding your nursing team on clinical importance during a Medicare stay.
More info on wipfli.com re: PDPM
/industries/health-care/patient-driven-payment-model
/insights/blogs/health-care-perspectives-blog/how-pdpm-affects-skilled-nursing-facility
Author(s)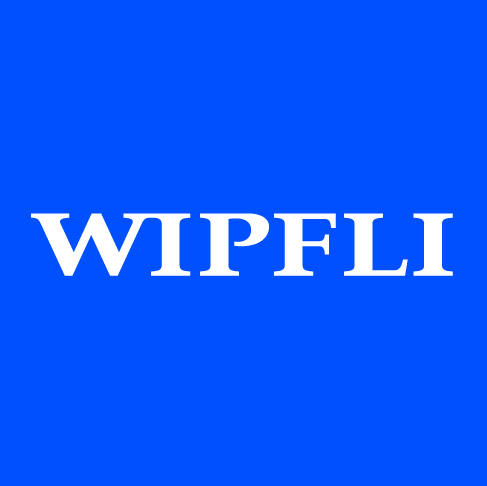 Wipfli Editorial Team