Why now is the time for physicians to consider a variable universal life insurance policy
Jul 06, 2021

Are you concerned about potential changes to tax legislation? Do you have excess savings available after maxing out all of your retirement accounts? Are you still 10+ years from retirement?
If the answer to any of these questions is yes, it may be time for you to revisit your accumulation strategy.
A few years ago, we wrote about using cash value life insurance as an alternative savings vehicle. Properly designed, such a policy can provide an individual with not only a tax-favored vehicle to accumulate and invest their excess savings during working years, but also an efficient withdrawal strategy in retirement.
Due to the current low interest rate environment, variable universal life (VUL) may be a particularly attractive option for high-earning physicians because you can invest the underlying cash value in a portfolio similar to your retirement savings. (This is in contrast to the traditional whole life and universal-indexed life policies — which are directly tied to prevailing bonds yields — that agents have offered to physicians for many years.)
In the past, one of the key drawbacks of this strategy was the inherent cost of insurance, which proved to be a drag on investment performance and the ability to more quickly accumulate cash value. Coupled with relatively favorable long-term capital gains rates, this may have pointed many investors in the direction of contributing their excess savings to a basic taxable investment account where they could employ a tax-conscious investment portfolio strategy.
Fast forward a few years, and we have seen a flurry of new legislation passed to respond to the COVID-19 pandemic. With even more proposed changes on the horizon, these laws and proposals are re-igniting interest in the VUL accumulation strategy, especially for high-earning physicians. Here are the two main reasons why:
In the late hours of 2020, Section 7702 of the tax code was updated in the Consolidated Appropriations Act, 2021[1], which lowered the interest rate insurers must use when calculating whether a policy is a modified endowment contract (MEC) policy. Essentially, this update will allow policy holders to contribute anywhere from 20-200% more premium into a policy for a particular death benefit, driving down the cost of insurance as a percentage of the cash value. The improvement in cash value accumulation can be dramatic.
Proposed tax legislation has left many physicians concerned about paying more taxes, and as a result, looking for additional ways to shelter their wealth. A few of these proposed tax changes include an increase in the top individual tax rate to 39.6% and an almost doubling of the long-term capital gains tax rate on the wealthiest Americans.
While proposed legislation may be a long way from passed legislation — and we are sure to learn more in the coming months — high-earning physicians may want to look to alternative strategies to diversify their liquid net worth and (ultimately) their retirement withdrawal strategy later on. Combined with lower inherent costs of insurance for cash value policies, this makes now an optimal time to reconsider using a VUL policy as an alternative savings vehicle.
A few other things to consider
The big picture: It's important to consider how a VUL policy fits into your overall financial plan. While you may be using the policy for accumulation purposes, there will still be an insurance component that should be factored into your overall risk management program. We recommend an annual review, involving your financial planner and your insurance agent, to ensure your policies are performing as intended and still aligned with your goals and expectations.
Creditor protection: A cash value policy will provide you with creditor protection that is not available with alternatives such as a taxable investment account. While hopefully never needed, this is a nice asset protection benefit for policy holders.
Cost is still important: While changes to Section 7702 may have decreased the inherent cost of insurance for this strategy, cost is still an important consideration. Underwriting results and policy features, among other factors, contribute to the cost of your coverage.
---
Author(s)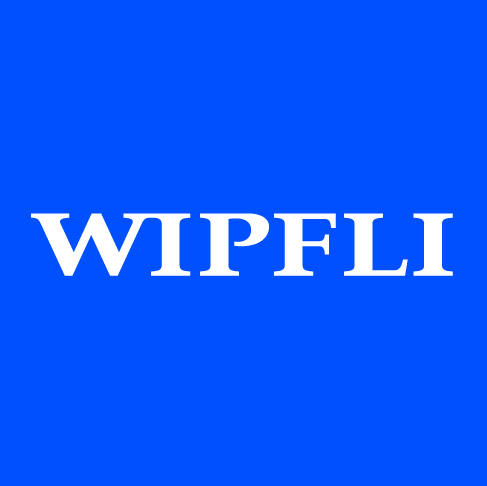 Wipfli Editorial Team