Reinventing Behavioral Health Care in Rural Colorado
Mar 19, 2019
Healthcare
Health disparities are becoming increasingly stratified in the rural communities of southeastern Colorado. Homelessness is on the rise, and a growing transient population brings attendant problems with drug use and abuse.
Southeast Health Group needed a way to reach this unique group and effect meaningful change. That meant reimagining how they saw and treated the underserved in their community.
We interviewed Dr. J.C. Carrica, CEO of Southeast Health Group (SHG), to learn how his organization transformed their care delivery model — to great success. Today, a peer network spreads the word about SHG services, as people who have recovered from crises of their own actively support others in need. Innovations at SHG include:
Peer-run drop-in home for daily needs
Embedded peers in SHG committees
Risk stratification model
Designed to treat a patient's whole health, the risk stratification model creates better collaboration between primary care and behavioral health treatment for each patient.
Southeast Health Group is making a difference in its community and moving the needle on crisis care. Download our e-book to learn more about how.
Author(s)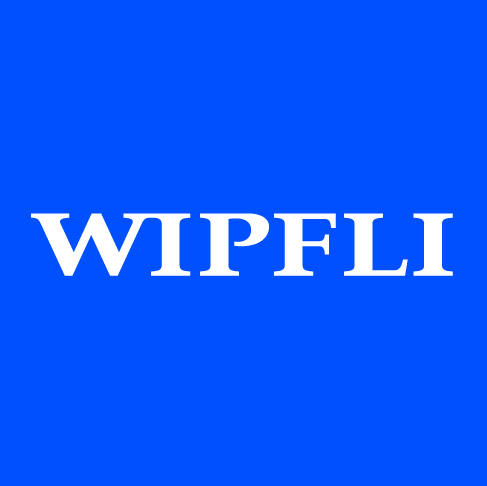 Wipfli Editorial Team