How Your Skilled Nursing Facility Can Solve Medicare Survey and Certification Issues
Apr 08, 2019
Healthcare
Achieving or maintaining Medicare certification has grown more challenging for skilled nursing facilities (SNFs). But preparing for your Medicare survey is a huge priority considering you could lose your billing capabilities if it all goes wrong — or if you don't properly and in a timely manner bring your facility back into compliance after receiving an F-tag.
I sat down with Corky Rockwell, RN, a manager in Wipfli's health care consulting practice, to discuss the most commonly asked questions SNFs have when it comes to Medicare surveys and certification. Plus, we share our top five survey and certification tips your SNF could benefit from following. It certainly helps to stay proactive and understand when to take further action!
Your skilled nursing facility can avoid survey and certification issues and help ensure compliance with ever-changing regulations. Download our e-book to read our Q&A and access our top five tips.
Author(s)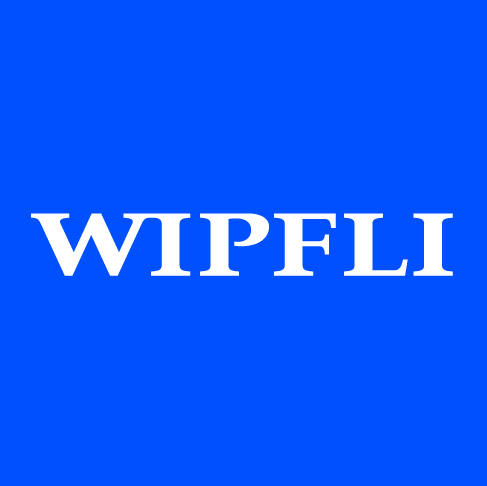 Wipfli Editorial Team