Social pandemic
Jul 05, 2020
Nonprofits
"I swore never to be silent whenever and wherever human beings endure suffering and humiliation. We must take sides. Neutrality helps the oppressor, never the victim. Silence encourages the tormentor, never the tormented."
- Elie Wiesel
I have always done my best to live by these words. As I watched my friends, neighbors, communities and fellow Americans in torment over the last few weeks, my belief was confirmed that as leaders we each need to stand up and lead the conversation on how we can do better. Then we need to lead the actions that make us better. Let's start.
My friend Stan Davis (who has presented at our National Conference in the past) and I had some serious conversations on how we can help people. It was easy for us to do. After all we are friends, not just a Black guy and a white guy meeting for coffee or a beer. We know that what started a few weeks ago did not just start. It has been there for a long time. Sometimes it's below the surface and sometimes it rages on top. I believe there is systemic racism in our nation. It is our duty and obligation to act against it.
Madison, my community, was rocked by the same anger as many communities in our nation. There were peaceful gatherings and there were gatherings were anger spilled. This is not the time to decide what is right or wrong in the process. This is the time to try better understand the why behind this. I was incredibly proud of our community as immediately after the damage a diverse group of leaders marshalled forces to help clean the streets and fund damaged businesses.
I was heartened that as the plywood went up over the broken windows, people emerged to create art on the plywood expressing the hope, frustration and anger in our community. The picture above is one example of those. I captured more and you can find them here.
There is pain in our communities and we must learn and understand to overcome the pain. Stan and I have put together a session we will share at our Virtual National Conference this summer on how leaders can engage in honest and direct conversation about race, discrimination and needs in their workplace and communities. This will be a moderated dialogue where we will share our thoughts and ideas and ask for your questions and input. I hope you can join us.
This is a start at a bigger conversation and actions. In the meantime, I will keep speaking out.
Author(s)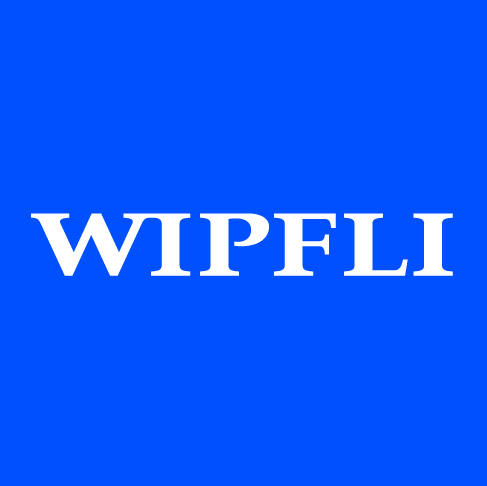 Wipfli Editorial Team