The journey of preparing for my own succession
May 14, 2021
Nonprofits
For about the last 12 years, I have had the privilege of leading the nonprofit and government practice at Wipfli. It's been a heck of a ride as I've helped build our team of professionals who are dedicated to the work you do. We've had the privilege of sharing knowledge with you and working directly with many of you to ensure your continued growth and outcomes in your communities. I am incredibly proud of our people and our clients.
Now, I am excited to introduce to you Kathleen DuBois, who on June 1, 2021, is succeeding me as practice leader.
Over the years I've worked with many of you on strategies, culture, technology and succession. Five years ago, knowing this day was coming, I committed to doubling down on our people and readying us for the next leader. I feel so fortunate to have Kathleen joining us and taking on moving our work with you to the next level. Kathleen's career has been focused on the nonprofit and government community and is dedicated to our clients' and peoples' success. You are in good hands.
What has me most excited right now is that Kathleen and I were able to live the succession execution I have over the years shared with many of you. I can't lie, it's been hard and emotional. Yet, the two of us focused first on building our trust with each other, her trust with the team and strategies for moving forward. I supported, Kathleen led. It's working, and we are ready.
On May 31, 2022, I will officially retire from Wipfli after a 38-career spanning Arthur Andersen, a large law firm and the last 27 years with Williams Young and then Wipfli. For my remaining year, I will be focused on coaching, sharing knowledge and helping in whatever way I can. And, I may stretch out a little extra vacation time.
As I look at the whale above waving me on, I thought I'd share just a few thoughts with you as you may be preparing for your succession:
Start early and set goals. For me, it was five years and goals focused on people.
Engage trusted associates as you look to recruit your successor. What are they looking for?
Where appropriate, engage your board in this discussion.
Obey the 3 Cs: culture, culture, culture. The new leader must be willing to understand your culture and embrace the non-negotiables.
Understand, the new leader will not be you, nor should they be. They will uncover your gaps and will develop their own directions. This is progress and will lead to even greater success.
Let the new leader lead and develop their relationships. Be a coach and adviser, not a teller. Accept that all your advice will not be taken.
Enjoy the ride. This is your legacy and the new leader's future. They've got this.
Now to get ready for my next adventures: continuing to give back to my community through board service, traveling (and doing lots of it), continuing to learn and practice my photography and, most importantly, spoiling the grandkid (while impatiently waiting for more!).
For those of you looking to dive into succession planning, we're hosting a session on it at our Virtual Training Experience in July. Don't miss out. Click here to learn more.
Related content:
Kathleen DuBois to lead the Wipfli's nonprofit and government practice
Nonprofit Priorities Benchmark 2021 Report
Nonprofit leadership blog
Author(s)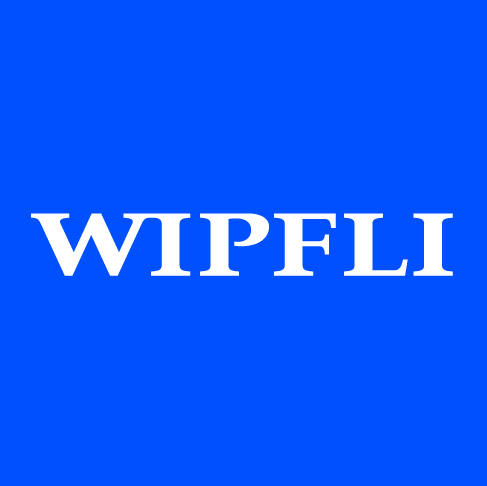 Wipfli Editorial Team