Take 2 – DOL Seeks to Delay Fiduciary Rule Implementation to 2019
Aug 15, 2017
Last week, the U.S. Department of Labor (DOL) issued a proposal to the Office of Management and Budget (OMB) to further postpone the implementation date for the second phase of its investment fiduciary rule by 18 months. The DOL's intention to delay was brought to light through a court filing made by the nonprofit organization, Thrivent Financial for Lutherans, in Minnesota, a case that is still pending.
Quick Recap: How Did We Get Here?
The first aspects of the DOL's fiduciary rule — which legally requires investment advisors that serve retirement plans to put their clients' best interests first — took effect on June 9.
Up until that point, the DOL was in the process of conducting a full economic and legal analysis of the fiduciary rule, ordered by President Trump in February (we commented on the President's executive order earlier this year — you can read our full write-up here). To gather more time to complete its analysis, the DOL moved to delay the original April 10 implementation date to June 9, which is when phase one of the rule took effect. During phase one, the DOL broadened the definition of who is a fiduciary and also established impartial conduct standards. Advisors were still expected to fully comply with every aspect of the rule (i.e. phase two) by January 1, 2018.
What Happens Now?
Many industry thought leaders and subject matter experts anticipated that the DOL would further delay full implementation of the rule ahead of the January 1 deadline — and it appears that their predictions are coming to fruition. In this latest submission to the OMB, the DOL has now proposed amendments to three elements of the fiduciary rule: the extension of the transition period for full compliance and delay of the applicability date from January 1, 2018, to July 1, 2019; the Best Interest Contract Exemption (BICE); and exemptions for principal transactions and for insurance agents and brokers.
How Does the Delay Affect You?
Our team is committed to keeping you educated and informed about the latest changes to the retirement plan landscape. We'll continue to communicate any news or policy changes that could have an impact on you in the coming months.
Have Questions?
Contact your Wipfli relationship executive if you have any questions or concerns about the future of the fiduciary rule.
Author(s)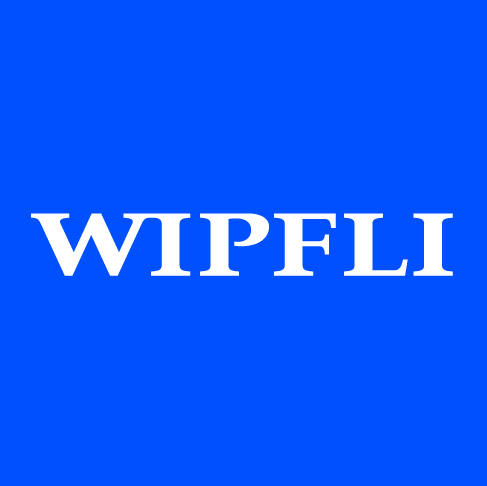 Wipfli Editorial Team