Looking to upgrade your EHR? An implementation partner can be the key to success
Dec 10, 2019
The benefits of a modern electronic health record (EHR) system are clear.
At its best, an EHR system enables patients to have an easier, more satisfactory experience with a healthcare system. Providers can better collaborate with other healthcare professionals — such as a primary care physician consulting with a cardiologist. Patients don't have to provide the same information over and over to different departments.
The EHR is the most important tool healthcare organizations have to process the clinical and financial information necessary to care for patients and be paid for services.
But when you've made the decision to implement an EHR or upgrade your outdated EHR, that's when the doubt starts creeping in. Will the EHR work in the ways you need it to? Will your staff actually use it? Do you even have the resources to launch a project of this scale?
Many healthcare organizations have found success by partnering with a firm that specializes in EHR implementation and adoption. This firm acts as the client advocate liaison, the project manager and the problem solver, helping to maintain the relationship between the healthcare organization and the EHR vendor throughout the implementation.
This e-book focuses on this role and what it helps achieve, as well as what exactly a successful EHR implementation involves. You'll also hear from two healthcare organizations that took the plunge in upgrading their EHR and found success by working with Wipfli.
Author(s)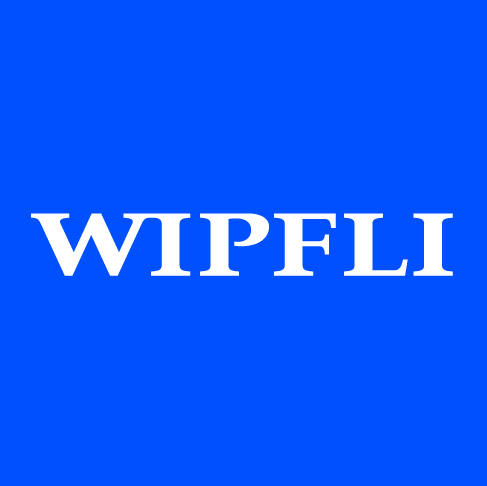 Wipfli Editorial Team