Nonprofit Priorities Benchmark 2020 Report
Apr 15, 2020
The Nonprofit Priorities Benchmark 2020 Report, sponsored by Wipfli, reveals that leaders are increasingly concerned about workforce issues.
Wipfli surveyed hundreds of financial professionals and executives from the nonprofit sector across the country to discover the challenges facing this industry, as well as organizations' priorities in 2020.
The report not only reveals the priorities of nonprofits but also offers insight into how they can address their challenges.
Author(s)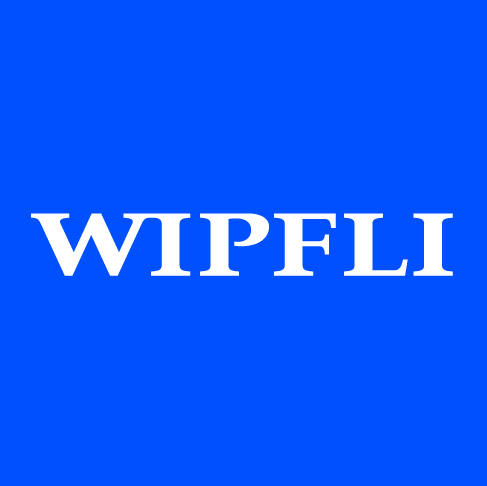 Wipfli Editorial Team