How to reevaluate your financial priorities after the pandemic
May 24, 2022
Editor's note: This is the final article in a six-part series on the great reevaluation business owners and executives are experiencing this year.
From the moment we start working, most Americans are working toward retirement. Tucking money into a retirement account becomes automatic, and plans are reviewed (or glanced at) annually.
But what if priorities change?
A lot can happen over a 20- or 30-year career. The entire world changed over the past two years. And for many people, the COVID-19 pandemic offered a reset on what matters.
Find your 'why'
You're investing for a reason. Reevaluate your "whys" and the circumstances around them. Maybe your retirement goals have changed, or you no longer need to pay for a child's college tuition.
It's time to revisit carefully laid plans. Consider:
Are the financial goals you created still relevant?
Are the most important things in your life planned for, protected or secure?
Is the money you're saving going to make you happy?
(Re)Align goals to values
Once you've identified your true purpose for growing wealth, review all your investment strategies through that lens. Take a second look at:
Asset allocations to make sure they align with the time horizon for using the money and your personal risk tolerance. Look at how diversified your portfolio is, too.
Tax efficiency. Proactively research and manage tax consequences with the help of a CPA to improve your after-tax outcome and help you determine the smartest ways to take (or defer) distributions.
Fees. Understand the fees you're paying and the services you receive in return. They add up. Make sure your investments have low operating expense ratios – or look for better, lower-cost options.
Your risk profile. If you're like more Americans, you probably started investing in your retirement when you first started working. If some time has passed since then, it may be time to reevaluate. Your financial situation may have changed – or your feelings about risk and money may be different.
Pursue what's important
Traditional financial planning builds greater wealth. But many people aren't using their wealth on things that bring them joy. A more holistic approach to financial planning begins with reflection about what's most important to you. Then, it aligns financial decisions to your personal values.
Big-picture goals should drive financial decisions, such as investments and risk tolerance. Once you've reestablished your goals, you're better positioned to evaluate – and strengthen – your portfolio.
Wipfli can help
Financial life planning helps you realize your most important life goals. And it strengthens the relationship with your financial advisor. Your advisor becomes a key accountability coach; someone who will document, plan toward and track your goals.
That's why it helps to work with a partner for your entire financial life. Advisors like Wipfli can bridge the gaps between your financial, business and personal priorities.
Our expertise in business and personal wealth management helps you manage your whole financial life. We make sure tax, estate, business transition, retirement and wealth management plans are aligned with your personal and professional goals. Learn more.
About our series
Have you been thinking about changing your life? You are not alone. Millions of other Americans are also weighing whether or not to change their future in what has been called "the great reevaluation." From careers to finances and to families, our team provides guidance to help you make that decision. Find out how on our private client services web page and see other parts of our series on our Great Reevaluation series web page.
Author(s)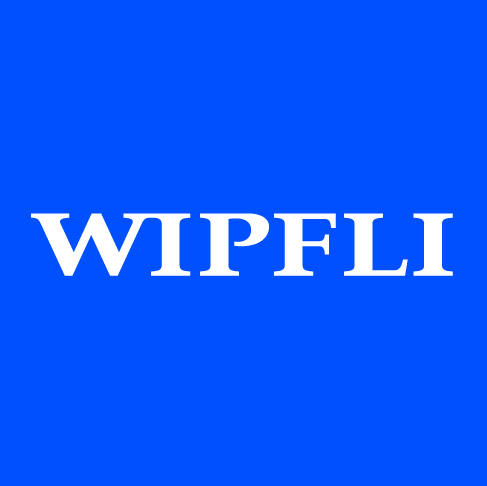 Wipfli Editorial Team