Financial services that grow and protect accumulated wealth.
Build, protect and manage your needs to enhance your dreams for tomorrow.
You don't live your life in pieces, so why should you fragment your financial management? Turn the future you've dreamed of into reality with our integrated, seamless private client services.
Have you covered all your bases?
Your future is our priority and we are here to make a lasting, positive impact. We want to join you on your financial journey to help see you through life's many transitions and help you bridge the gaps between your financial, business and personal priorities.
We're different from other advisors. We won't talk over or at you. We listen first — because getting to know you is the most important part of any plan.
No matter what your needs, our integrated team will work collaboratively to help you achieve your goals.
Our team can provide you with services across a number of areas:
*Investment advisory and/or financial planning services, if requested, will be offered by an affiliate, Wipfli Financial Advisors, LLC, under a separate engagement agreement for a separate fee. Please visit www.wipflifinancial.com for important information about the firm, its services and disclosures.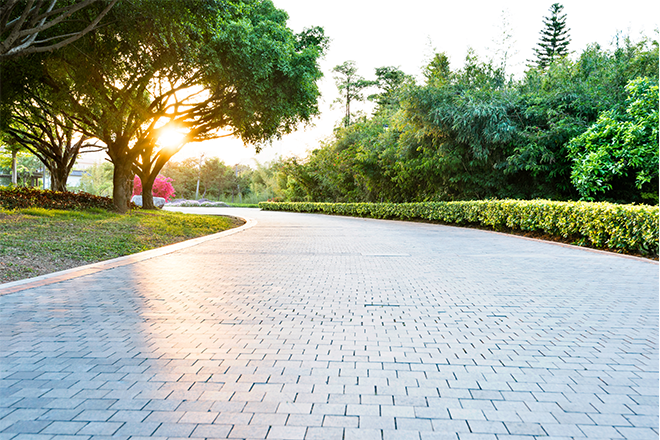 OneBite blog
Intelligent, in-depth coverage and analysis of the top financial and economic issues
Read now