Potential tax law changes that impact the agriculture industry
Feb 01, 2021
Agribusiness
Much was speculated on during the 2020 presidential campaign — including possible changes in the federal income, estate, gift and employment tax areas. Now that President Biden is in his first year in office, we'll highlight some key points in his proposed tax plan that impact ag producers and businesses.
Like-kind exchanges of real estate (1031s): This provision would be disallowed for taxpayers with income in excess of $400,000.
Social Security taxes: There would be a 12.4% tax on the first $142,800, no tax between the $142,800 and $400,000, and then reinstated without limits on annual wages or self-employment income in excess of $400,000.
Income tax rate increases: There would be a new maximum tax rate of 39.6% on ordinary income for individuals with income in excess of $400,000, a new maximum tax rate of 39.6% on capital gains for individuals with income in excess of $1 million and a new maximum rate of 28% on corporation profits.
The qualified business income deduction: The QBI deduction would be completely disallowed for taxpayers with income in excess of $400,000.
Itemized deductions: The tax plan would remove the limit on the deduction for state and local taxes but bring back the overall limitation on itemized deductions for high-income taxpayers.
Tax credits: The tax plan would expand tax credits for minor children, family care expenses, energy savings expenditures, health care expenses, first-time home buyers and others.
Estate taxes: The tax plan would reduce the lifetime exemption to $3.5 million, raise the tax rate to 45% and possibly reduce the lifetime gift tax exemption to $1 million.
Stepped-up cost basis: The plan would remove the "stepped up" or increased tax basis for inherited property, so heirs would no longer avoid income taxes on the sale of inherited property such as land or stock investments.
Transaction taxes: The plan would institute a tax or fee on transactions to purchase or sell financial investments (e.g., stocks, bonds and derivatives) regardless of whether a gain is realized.
Retirement plans: The plan would allow individuals to contribute larger amounts of money to 401(k)-type plans that are set up at the individual level.
Strategies to use going forward
As you evaluate these potential changes, keep in mind the strategies that may allow you to take advantage of the current laws or the possible future changes.
If you are contemplating a 1031 transaction, put it together sooner rather than later.
If you are self-employed, maximize the value of your Schedule F (Form 1040) deductions by timing your income and expenses to avoid a Schedule F loss. Use the deductions in the years you have positive income.
If you are contemplating a land sale and capital gain, consider doing that now when tax rates are lower.
If you have significant amounts in your 401(k) or IRA accounts, consider taking some of the money out now to be taxed at a lower tax rate. Or possibly convert some traditional IRA amounts into Roth IRAs.
Consider using the current level of estate and gift tax exemption by making significant gifts to family members, and especially consider gifts of assets that will realize future appreciation in value.
If you choose to make significant gifts, be sure to contemplate the various methods of gifting and entity structures that are available to facilitate the gifting but also to protect the assets from possibility of exposure to future liabilities caused by unpleasant life events.
It's hard to know which, if any, of these proposals will become law, or the timing and effective dates of any changes. But it will be critical to keep a watchful eye on any changes and the impact they may have on your own farm and financial structure. If you have any questions about planning for these potential changes, reach out to us for assistance.
Related content:
7 ways the presidential candidates' tax platforms could impact ag businesses
3 things to think about at tax-planning time
What the Consolidated Appropriations Act means for farmers, ranchers
Author(s)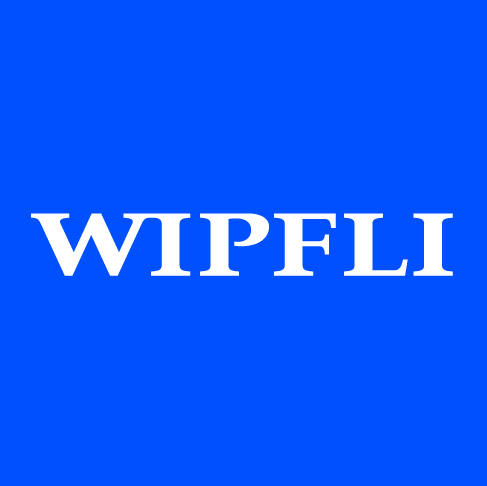 Wipfli Editorial Team