Getting Started With GP Workflow: Approvals Done Right
Feb 27, 2019

Workflow is a powerful system built into Microsoft Dynamics GP. This tool allows you to automate approval processes, making it easier for employees to keep tasks moving through the team.
Workflow speeds up common business functions and helps eliminate a lot of the errors and delays inherent in a manual approval process. With Workflow, you can create automatic triggers, alerts and emails, and generate reports to uncover roadblocks along the way.
What Can You Do in GP Workflow?
Initially designed to handle some of the most necessary functions a finance department faces — batch approval, expense reports, timesheets, etc. — Workflow now includes a whole host of built-in workflows you can customize for your business.
Since some GP Workflow users are not using the most current version, it can be helpful to understand what workflows you have available in your system:
GP 2013 R2
Purchase Order
Requisition
Payroll Timecard
Project Timesheet
GP 2015
General Ledger Batch
Receivables Batch
Payables Batch
Vendor
Employee Profile
Employee Skills
Payroll Direct Deposit
Payroll W4
Project Expense Report
GP 2015 R2
Payables Transaction
SmartList
GP 2018
New features added in GP 2018 include email and employee self-service enhancements, as well as the following:
Reminder emails: Automatically generate a reminder when someone only has a little time left (you specify the parameters) to complete their required task.
Copy workflow: Duplicate an existing workflow as the basis for a new one. Saves time in setting up new workflow processes.
Reporting: A new reporting tool gives users the ability to see workflow history, with the option to sort by workflow type, user, completion date or due date.
New workflows: GP 2018 now includes workflows for purchase receiving, general ledger accounts and purchase invoices.
New fields: Additional fields for PO and payables provide lines for comments, payment priority, vendor class ID, EFT bank details and more.
Getting Started: Map Your Path
Before you build a workflow, start by answering some key questions to outline your needs. Have some internal discussions to ensure that everyone agrees on your procedures and what needs to happen.
Get everyone on the same page for questions like these:
What are the basic steps?
Who originates and who gives final approval?
Are there any special conditions?
How much information is needed?
Can this task be delegated?
When is escalation required?
What's the time limit?
Whiteboard or map out your process to get a good grasp of the workflow. This helps everyone understand the steps involved. Mapping can also help you discover contradictions or exceptions that would make your workflow difficult to create.
Once you've built a few workflows, you'll have experience and confidence to be more creative. Use hidden fields, triggers and field-level security to create more complex workflows and control who can see or edit certain information.
Tips for Success
The more you use the system, the more you'll discover tips and tricks to optimize your user experience. Here's some advice to keep top of mind:
Update your calendar annually: Workflows can be assigned with a time limit. If an approval with a two-day time limit is assigned on Friday, then Saturday and Sunday won't count toward the deadline. Keep this functionality current by updating your Workflow calendar with company holidays at the end of every year.
Be thoughtful about task and file names: When naming workflows, plan for revisions. Use v01, v02, etc. Pay attention to task names that will flow through to email, too. Be descriptive enough so users can understand what's in the message at a glance.
Limit email notifications: Be judicious about when you alert users via email. Limit the number of notifications you send — or people will start to ignore Workday alerts.
Test, test, test: Create a "trial company" to review workflows. Copy changes to the trial company, test for errors and make any changes required. Then copy it back to your live system before disabling the old workflow and enabling the new one.
Get More "Dynamic" About How Work Gets Done
Whether you're just getting started with Workflow or want to get more from the technology, Wipfli can help. We'll aid you in analyzing your requirements and processes and then work with your team to implement Workflow automations.
Learn more about the Wipfli Technology Practice's Dynamics GP services, get to know our integrations designed for the platform here and contact us for more information.
Author(s)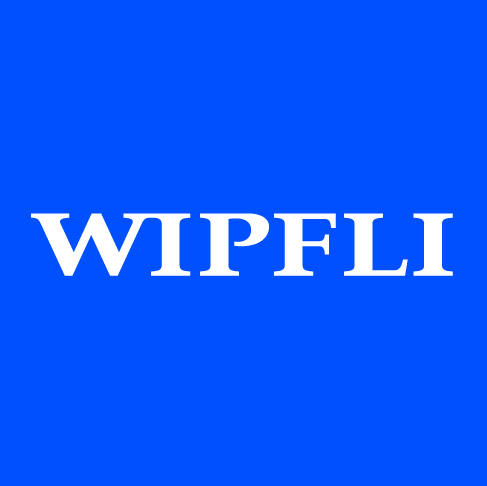 Wipfli Editorial Team