"Financial Challenges" Still #1 Issue Facing Hospital CEOs
Apr 11, 2017
Healthcare
According to a recent survey by the American College of Healthcare Executives, hospital CEOs identified "financial challenges" as their top issue. When the broad category of "financial challenges" is further broken down, 60 percent of CEOs indicated they were challenged with "increasing costs for staff, supplies, etc.," and 55 percent listed "reducing operating costs" as a concern.

Oftentimes, hospital leadership respond to financial challenges with immediate and swift cuts—cut in staff and cut in operating costs. On the surface, that can give the appearance of an appropriate response. However, enacting broad cuts in staff and operational expenses typically results in a downward spiral of related issues such as a decline in employee morale, increased overtime, dissatisfied patients, etc. Instead, hospital leadership can respond to financial challenges by focusing their efforts on performance improvement, with the main objective of achieving real and sustainable results.

To tackle financial challenges, hospital leadership can focus on five performance improvement initiatives to achieve early success and build momentum for future realizations:
Labor productivity improvement and cost reduction - Hospital leaders need to be attentive and avoid across-the-board reductions. Rather, they need to utilize data to determine where and how to make appropriate adjustments to labor staffing that will improve productivity and reduce costs. Key levers include:

Staffing to demand
Capacity utilization
Premium pay reduction
Management structure and span of control redesign
Process redesign
Skill-mix changes.
Organization structure redesign and span of control optimization - Hospitals should evaluate their existing management structure to identify opportunities to reduce the number of layers of management and management positions. This can be achieved by developing a strategy to reorganize their existing leadership structure, from top to bottom, to address future operational and strategic challenges rather than merely reducing the total number of management positions.
Departmental operations - Most department managers lack the necessary experience or training to manage their areas effectively. They also lack the appropriate tools and data to address critical issues in a real-time basis. Wipfli consultants work "hand in hand" with department managers to:

Jointly identify and develop ideas to improve operations and decrease costs
Enable technology transfer and provide training on performance improvement concepts and tools
Core processes optimization - Hospitals are typically inefficient in managing their core processes such as "patient throughput." This is due to several factors, including staff refusal to accept ownership ("blaming" other areas for roadblocks), lack of communication and collaboration between key departments, and lack of physician engagement. Wipfli uses a nonbiased, data-driven approach to identify key areas for improvement and allow all stakeholders the opportunity to objectively assess their current role and realize how they may be contributing to inefficiencies within the process. This allows for a constructive environment to develop strategies and recommendations to ultimately optimize key processes.
Supply chain management and non-labor cost reduction - Hospitals should conduct a thorough review of all nonlabor costs to identify potential opportunities in the following areas:

Medical/surgical supplies
Physician preference items
Purchased goods and services
Food and nutrition
Floor stock
Environmental services
Both pricing and utilization should be reviewed for potential opportunities to reduce costs. Physician engagement to use lower-cost medical/surgical supplies and standardize physician preference items is critical in achieving optimum results.
Do these five performance improvement areas align closely with the needs of your hospital? Let me show you examples from other hospital CEOs who found themselves in similar situations and how we tackled each one of their challenges.
Author(s)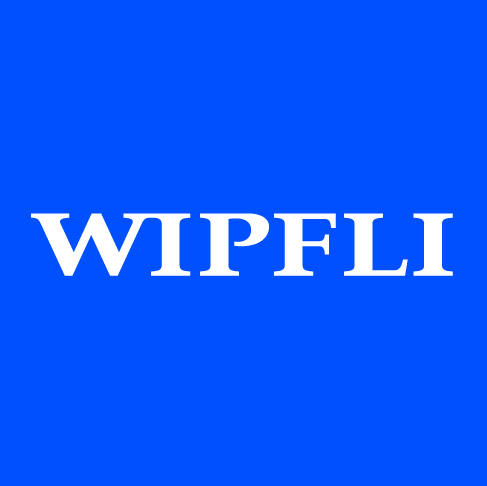 Wipfli Editorial Team