Ten Steps to Achieve Behavioral Health and Primary Care Integration
Aug 10, 2017
Healthcare
During the past several years, integrating behavioral health and primary care has been touted as a solution to the increasing growing public health problem of untreated mental health and substance abuse disorders.
When primary care physicians encounter patients with mental health issues such as depression, anxiety, or other disorders, the mental and general health needs of the patient can be met by bringing medical and psychosocial services together in the primary care setting. This is a key concept under Whole Person Care and Patient Centered Medical Home models.
Creating a Vision and Plan
We work with medical and psychiatry staff at hospitals and health care organizations to unite them around a plan and vision for behavioral health/primary care integration by taking the following ten steps:
Identify the health care organization's vision and goals for integration
Assess the current situation in the primary care clinic or mental health clinic
Assess behavioral health resources in the community
Inspire the team to create a vision for integrated care that delivers medical and psychiatric care in a familiar setting
Educate the team regarding different models of integration
Assist the team to choose a model that works for them or helps to create a new model
Educate staff about implementing a workplace violence prevention plan, how to diffuse assaultive behavior, and the need to assess mental status. all in response to behaviors that can occur in a primary care/behavioral health setting
Educate staff about the importance of behavioral health in primary care and its benefits to patients including:

Suicide prevention in the elderly
Better patient outcomes
Whole person care
"No Wrong Door" philosophy
Substance Abuse Disorder and Medication Assisted Treatment services
Better management of all chronic care conditions

Measure results and outcomes to determine ROI
Set up billing for coordination of care and behavioral health integration codes
More Information
We would welcome the opportunity to discuss the issues and opportunities in your hospital or healthcare organization. We have numerous successes providing evaluation, planning, collaboration, and implementation of improved care for psychiatric patients. For more information, please contact me.
Author(s)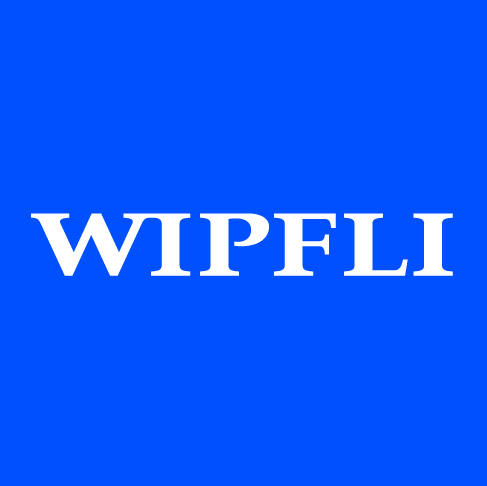 Wipfli Editorial Team