Your Behavioral Health Program Is Losing Money. Here is Why.
Aug 17, 2017
Healthcare
It's no secret that there has never been a robust payment system for mental health care. Mental health services have historically been underfunded and the "stepchild" of the larger hospitals in terms of revenue generation. Payments are inadequate at best, payment models and structures are complicated, and the split between federal, state, and county funding is difficult to understand.
Mental health has been under the influence of managed care for decades. It has been "carved out" of most public and private plans as a "separate benefit" for beneficiaries. In some cases, multiple health plans may be involved in managing a single admission and splitting the payments for medical, mental health, and professional services. This separation has led to multiple levels of authorization and approval for inpatient and outpatient care. Even psychiatric emergency room visits are denied based on split responsibilities for care; for example, facility fee and professional fee coming from two different pools.
The Federal Mental Health Parity and Addictions Act of 2008 addressed the issue of "carved out" benefit plans that separate physical and mental health. The act mandates "parity" between physical and mental health benefit plans. For instance, plans cannot limit the number psychiatric hospitalizations any more than they can limit the number of hospital visits for orthopedic procedures, metabolic disorders, or any host of medical diagnoses. However, implementation of this act has been slow across the country.
So what can be done?
Invest in a specialty billing team that Understand the nuances of mental health billing in order to collect all of your reimbursement and not leave money on the table. Provide training on how the "big picture" works.
Consider how copays, deductibles, small write-offs, and other "it's not worth it" responses add up when evaluating your optimal reimbursement.
Institute a billing system that walks the biller from authorization through collections.
Educate financial counselors and billers to interact appropriately with behavioral health patients and their caregivers. Financial counselors who are informed about potential copays and deductibles can be empowered to set up payment plans for patients. Accepting financial responsibility for their care is essential to the overall recovery process.
Establish point of service collections for co pays and deductibles.
Author(s)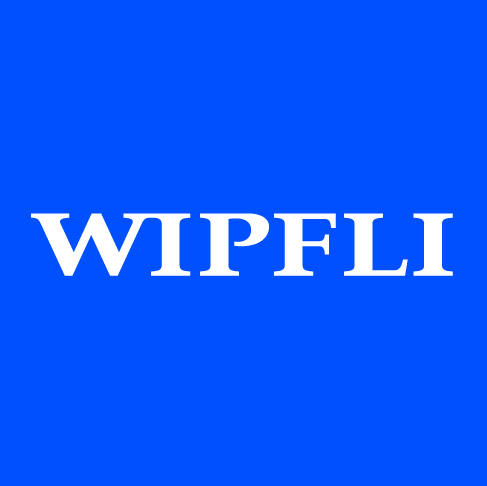 Wipfli Editorial Team