Wipfli Merges in HFS Consultants, Creating a Stronger, Nationwide Health Care Practice
Aug 23, 2017
Healthcare
Effective August 1, 2016, Wipfli merged a health care consulting firm, HFS Consultants (HFS), into the Wipfli family. Now, on the first year anniversary of the merger, it's clear that our combining HFS into Wipfli has created a stronger Wipfli health care practice throughout the country and provided a stronger presence in California. We've taken Wipfli's 87-year history and growth into 41 U.S. offices and armed our California team with new offerings, resources, and expertise, making us able to even better help our clients face the challenges of the ever-changing health care industry.
For 25 years, HFS, headquartered in the San Francisco Bay Area and with offices throughout California and the U.S., has been well-regarded for helping hundreds of hospitals, health care systems, rural health clinics, federally qualified health centers, skilled nursing facilities, and other health care organizations achieve financial and business success. Its mission has always been to make a positive impact on the business performance of clients. That coincides well with the dedication of the more than 100 professionals in Wipfli's health care practice who focus on the needs of clients, delivering timely and high-quality service.
Our combined expertise strengthens our ability to provide exceptional customized solutions in all our areas of specialization, including the following:
Behavioral Health Integration
An influx of psychiatric patients, combined with limited mental health resources, creates a serious challenge for hospital leaders. We offer innovative strategies and sustainable business models designed to integrate behavioral health with primary care to improve quality, access, reimbursement, and treatment for those with psychiatric diagnoses. Learn more about our behavioral health consultation services.
Performance Improvement
Our performance improvement consulting services for hospitals and health systems include boosting labor productivity, reducing costs, assessing departmental operations, improving patient flow and throughput and supply chain management, reducing non-labor costs, and much more. Our team has a track record of achieving lasting, sustainable results. Discover how to get started on a performance improvement program for your health care organization.
Clinical Operations for Hospitals and Clinics
Working closely with health care organizations, our team of clinical operations specialists uses a strategic collaborative approach to turn around financially troubled hospitals and clinics to improve productivity, resulting in a better bottom line. We are experts at uncovering inefficient and noncompliant areas in health care organizations. Some of the key areas we focus on include behavioral health integration, care management programs, medical record documentation and compliance, denial management, ambulatory care redesign, operations assessments, EHR/HIT selection and optimization, and business planning for the care continuum. Learn more about how our clinical operations services can transform your organization.
Reimbursement
We provide a full range of Medicare and Medicaid reimbursement services for all types of providers. Our seasoned experts help our clients to obtain full payment while always staying within the boundaries of compliance. Our cost report preparation process is efficient, effective, and of the highest quality. We maintain ongoing communication with clients and are available to help them understand the reimbursement issues they may be facing. Gain an understanding of our reimbursement services.
Revenue Cycle
With reimbursements decreasing, it's more important than ever for health care organizations to improve their revenue cycle in order to achieve optimum financial results. Our revenue cycle professionals have a proven strategy and process for achieving top revenue cycle performance. Our results reduce lost revenue and increase providers' financial health. We are highly regarded for our integrated approach to developing improvements for every segment of the revenue cycle. See what we offer.
Capital and Facility Planning
A full range of financing-related services is available from our trusted experts to assist hospitals and health care organizations in accurately determining capital requirements and evaluating debt capacity and funding options. Our extensive experience involves helping health care organizations analyze, design, and implement optimized funding solutions for their replacement, renovation, expansion, and refinancing needs. We can analyze and structure creative financing options that include government agency loan programs (HUD/FHA and USDA), insured bonds, bank private placements, and rated taxable and tax-exempt bond issues. Find out more about our financial feasibility services.
Read about all our health care industry offerings and the solutions we can provide for your health care organization.
Author(s)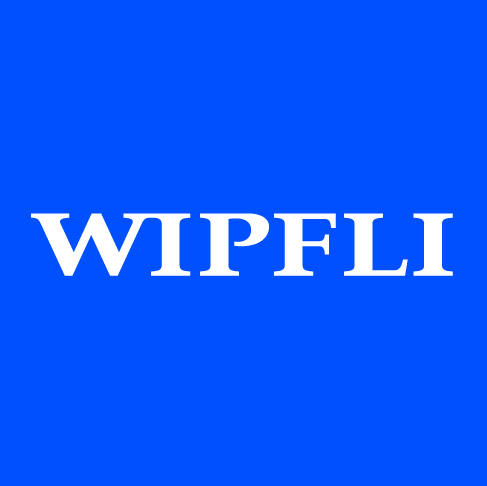 Wipfli Editorial Team