COVID-19 changes: CMS updates 3-day rule
Mar 24, 2020
Healthcare
The Centers for Medicare & Medicaid Services (CMS) has waived the 3-midnight rule during the COVID-19 pandemic. Here's what you need to know:
This update does not necessarily apply to every patient.
This rule applies to beneficiaries who are affected by the coronavirus, such as those who are "evacuated from a nursing home in the emergency area, discharged from a hospital (in the emergency or receiving locations) in order to provide care to more seriously ill patients, or need SNF care as a result of the emergency, regardless of whether that individual was in a hospital or nursing home prior to the emergency."
The resident must meet skilled criteria.
This is retroactive to March 1, 2020.
Your billing needs to include the "DR" condition code to allow CMS to track these stays.
The official guidance can be found here https://www.cms.gov/files/document/coronavirus-snf-1812f-waiver.pdf.
Author(s)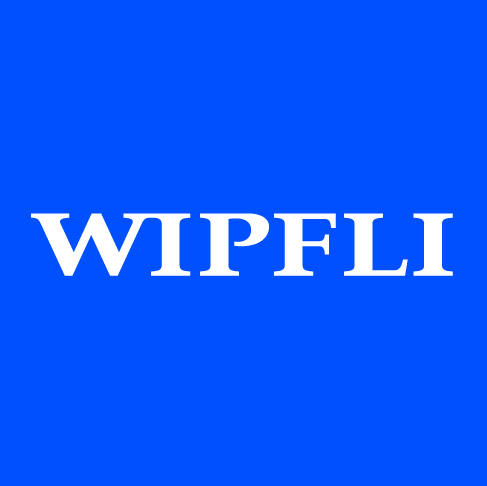 Wipfli Editorial Team