Have you maximized your base Medicare rate?
Feb 19, 2020
Healthcare
SNF Quality Reporting Program (QRP) Directly Impacts the Base Medicare Rate by 3%.
Last month we shared a review of the 5-Star report and how it impacts your star rating. There is more data on the 5-Star report than just 5-Star metrics. The SNF QRP program results are publicly reported on the 5-Star report. What impact does the SNF QRP program results have on your facility?
Background: The Impact Act of 2014 set the stage for the SNF QRP Program. The Impact Act requires standard patient assessment across the post-acute care landscape. We see this today when the same elements or sections on the PDPM are also on the Home Health OASIS assessment, the Inpatient Rehab Hospital (IRF-PAI) assessment and the Long-Term Acute Hospital (LTCH CARE) Assessment. The goal is to improve interoperability of data, standardization of data, and improve outcomes across the post-acute care landscape.
What data is being measured? Medicare Claims data is giving us data on Discharge to Community, Potentially Preventable 30-Day Post Discharge Readmission and Medicare Spending per Beneficiary. MDS based measures to be reported in 2020 include Admission and Discharge Functional Assessment, Drug Regimen Review, Changes in Skin Integrity Post-Acute Care, Application of the Changes in Self-Care Score and Discharge Self-Care Score, Application of the Change in Mobility and Discharge Mobility Score. This data is publicly reported on your facility's 5-Star page.
How does this data impact you? The SNF QRP data is utilized to determine your Annual Payment Update, or your baseline Medicare Nursing reimbursement rate. The rate may be decreased by 3% if your data scores fall below the 80% threshold. There are reports and opportunities to monitor, correct and enhance your performance to ensure you maintain the 3% reimbursement. Do you know how to access these reports? Do you and your team have the time to analyze the data? Did you know you can review and correct your data? Do you have a plan to improve your quality measures?
Wipfli can partner with you to help find the SNF QRP reports, help you understand the reports, show you how to review and correct the reports and assist in the development of quality improvement initiatives to improve outcomes and ensure maximum reimbursement. From Webinars to onsite evaluations, call us today to learn more about our services and how we can assist you.
Author(s)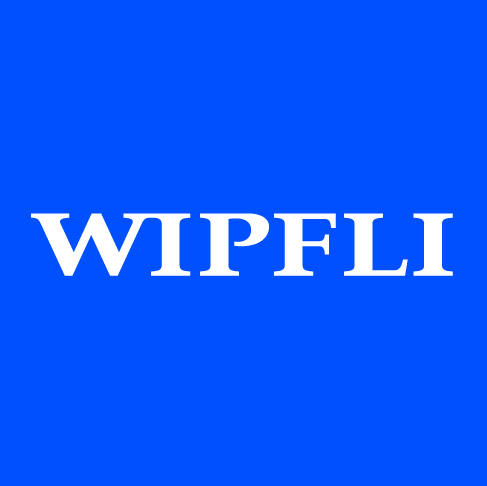 Wipfli Editorial Team