What impacts your ratings?
Jan 20, 2020
Healthcare
With the 5-Star refresh at the end of January, I thought it might be a good idea to review what impacts your ratings.
Health inspections, or surveys were included in calculations beginning April of 2019. This includes the 3 most recent health inspections as well as complaint investigations. The surveys are weighted, with the highest emphasis placed on the most current survey. Beginning in October 2019, Nursing Home Compare added an abuse icon to show which facilities were cited for abuse. A facility cited for abuse may not have a health inspection rating higher than 2 stars, or an overall rating greater than 4 stars.
Staffing is measured as the number of hours of care provided to each resident each day by nursing staff. CMS gathers this data through the PBJ reporting. They compare your facility with the national average and expected staffing, which is based on your CMI.
Quality measures reviews 15 different measures for short and long-term nursing home residents. Another change that occurred last October was to increase the thresholds for quality measures every six months. This is intended to drive continuous quality improvement. This may be the reason why you saw a decline in your ratings. You also should note that the pain measures were dropped from the calculation.
Monitoring and improving your ratings can be a daunting task. We can help you identify areas that need additional attention and develop plans to improve your quality measures.
Author(s)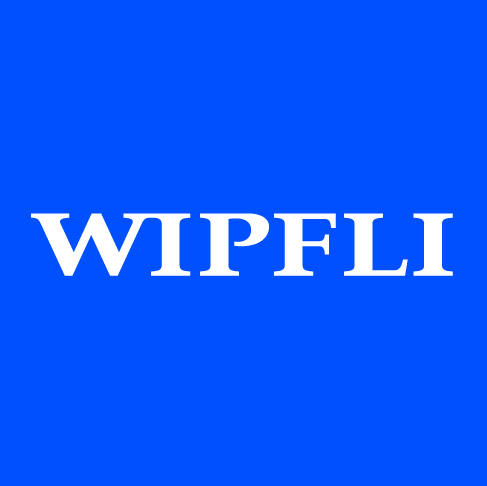 Wipfli Editorial Team