Integrate business operations in a cross-border environment.
Proceed with confidence during intercompany and cross-border transactions. Foresight is essential for companies considering an expansion or restructuring process.
Dedicated teams assist clients worldwide:
Develop changes/interpretations of tax regulations, whether multistate or multinational
Put transfer pricing policies in place and support them with proper documentation
Understand how transfer pricing affects your cash flow and bottom line
Remain compliant to avoid an audit
Focusing on the future allows clients to make thoughtful decisions while anticipating margins. Considering exposures on cash flow helps make sound decisions, and experts are ready to provide insight and assistance when documentation is needed.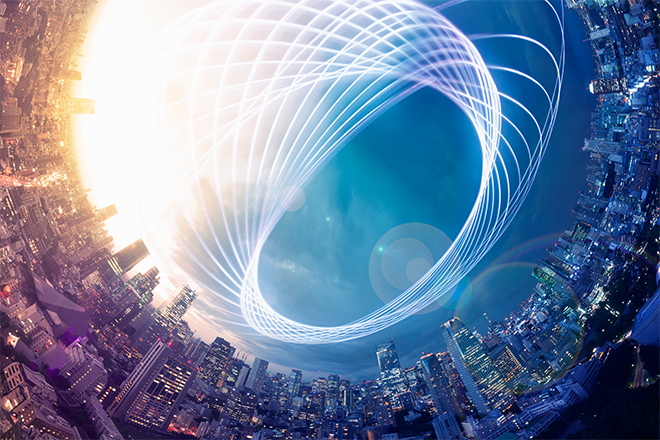 Allinial Global
Wipfli is a member of Allinial Global, an accounting firm association of legally independent firms.
Learn more