Your key compliance resource
Today's ever-changing regulatory environment makes it difficult for financial institutions to maintain an effective compliance program.
Wipfli can help.
Our professionals bring real-world experience to deliver the industry and compliance knowledge you need. Our team is made up of former financial institution compliance officers, compliance auditors, regulatory examiners, certified regulatory compliance managers, certified anti-money laundering specialists and certified risk assurance specialists. Having worked in the trenches, they understand the realities you face and can provide the help and guidance you need to be successful.
Regulatory compliance services
Take a regulatory compliance approach centered on risk-based solutions, best practices and service excellence. Our specialists:
Provide compliance support for new products, services and marketing campaigns
Perform routine compliance monitoring and provide solutions to the issues we detect
Help develop compliance policies and procedures
Assist you with compliance due diligence for mergers and acquisitions
Conduct pre-regulatory compliance examinations coaching and testing and help you with preparedness
Assist in remediation of post-regulatory compliance examination findings
Train staff, boards, and compliance and BSA personnel
Keep you up to date on new and changing regulations and industry trends
Answer day-to-day compliance questions
Train and mentor new compliance and BSA officers
Provide outsourced BSA and compliance support
We provide services related to the following:
Bank Secrecy Act
Regulatory compliance
Compliance enforcement action remediation
Compliance examinations
Compliance management systems
CRA
Fair lending
Risk assessments
Outsourced regulatory compliance support
Featured Thought Leader
Kathy Enbom, CRCM
Kathy Enbom is a leader of the firm's regulatory compliance and Bank Secrecy Act (BSA) services. She has an extensive background in regulatory compliance, marketing, and leadership that includes significant training in developing, delivering, and implementing instructional programs. Kathy uses this experience to enhance consultative interaction by providing guidance and resources to assist clients in improving their overall compliance management system.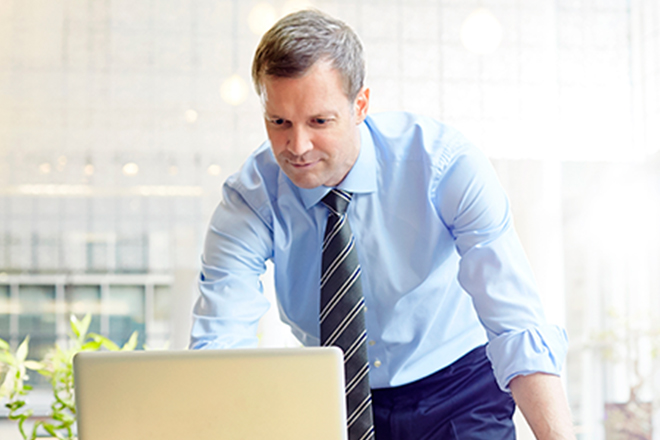 BSA Program
See the bigger picture with an independent BSA audit or system validation from Wipfli
Learn more