How to improve production scheduling, accuracy and workflows with an ERP
Jan 29, 2019
Even the best-laid plans can get derailed. And a single scheduling mishap — such as improperly routed materials, an equipment breakdown or quality issue — can wreak havoc on an entire production timeline. Small schedule bumps cause major frustration among workers, run up costs and ruin customer relationships.
So don't leave anything to chance. The latest enterprise resource planning (ERP) tools can mitigate these risks and proactively address potential conflicts in three business areas:
1. On-time delivery
Many manufacturers struggle to consistently deliver customer orders on time. Why? They don't know.
It can be hard to assign an accurate delivery date with so many variables in the production process — many of which are outside the scheduler's control. And it's even harder to pinpoint issues along long and complex production processes.
Sequencing, materials availability, capacity utilization and run sizes all affect your daily operations and performance. Plus, there's equipment and workers to manage related to materials handling, production, inventory, shipping and more. Each factor influences how effectively — and profitably — you operate.
ERP systems connect all those moving parts and give planners visibility into each area so they can see how each "cog" in the system impacts the bigger-picture production schedule. They can also deep dive into individual problem areas and figure out how to fix them.
To manage an end-to-end production cycle, schedulers need to see the entire journey. With an ERP, they get a snapshot of the entire process, plus the ability to dig deep and intervene when necessary or suggest continuous improvements.
2. Fulfillment costs
Fulfillment costs include labor related to warehouse picking, packing and shipping, but that's not all. The whole organization incurs costs to get goods to a customer's door. Equipment downtime, missed freight schedules, poor quality, product mishandling — every issue along the assembly line can add costs, cause reruns and leave orders unfulfilled.
To protect against these risks, some manufacturers hold back inventory, especially if they think the likelihood of defects or delays is high. But that's not the most prudent use of their resources — nor does it fix the problem.
An ERP application can help you determine the most efficient production schedule and ensure the right materials are delivered at the right time. That makes it easier to provide accurate availability windows and eliminate (or at least minimize) inventory hording, which ties up cash.
An ERP won't prevent every disruption from occurring. Equipment will occasionally go down, and freight schedules will be delayed from time to time. When that happens, schedulers can see exactly what's being held up, where, and how — so they can address the underlying cause and make judicious adjustments.
3. Variance control
There are different types of variances in manufacturing. For example, a material variance could indicate a potential quality issue if the finished product doesn't include every component. And labor or capacity variances point to over- or understaffing.
Variances are important because they help manufacturers uncover — and correct — potential problems. Production schedules need to be updated and refreshed (in real time, if possible) to maximize capacity planning and ensure accurate pricing.
When production work orders are managed within an ERP, schedulers can track progress by the job, activity or resource. They can see how much labor and raw materials it takes to complete each step of the job. And they can use metrics to analyze performance and adjust production standards and cost information.
How Wipfli can Help
Every scheduling decision has a trickle-down effect that can lead to exceptional delivery or painful losses. If it's taking too much time to get goods out the door, talk to Wipfli about a real-time ERP solution. Our associates are certified in ERP solutions and can help you create a technology plan to streamline your operations and improve scheduling accuracy. Check out our digital services for manufacturers as well.
Related content:
Author(s)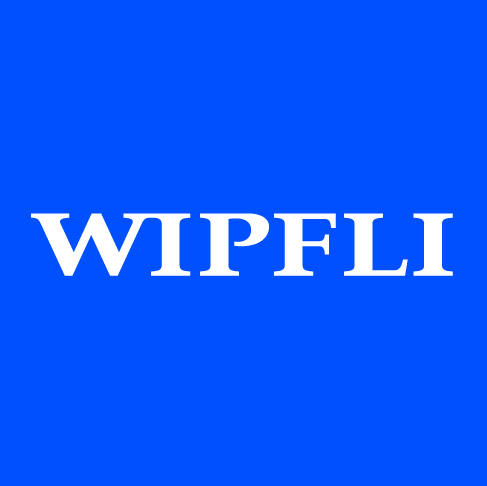 Wipfli Editorial Team