How to pick the right ERP to improve production scheduling and workflows
Apr 02, 2019
Someone calls in sick. A machine needs maintenance. Things happen. Unfortunately, when small issues pop up on the assembly line, they can cause big issues. Workflows are suddenly interrupted, and the rest of the line has to scramble to make up for lost time.
Modern enterprise resource planning (ERP) systems can prevent some scheduling woes — or at least minimize their impact. And they're easier to use than legacy ERPs and manual systems. Having an intuitive interface (i.e., touch and feel) is important because it encourages adoption. If an ERP system is too difficult to use, schedulers will work around them.
There are four things manufacturers should look at when they demo new ERP technology: data, routing, capacity and completion statistics.
1. Data
Data is the most important factor — the building block — that affects an ERP's success. Your data determines the steps and timelines to purchase materials and manufacture products.
Your ERP system should be able to track item numbers, customer information, vendor data, capacity, bills of material (BOM), routing information and more. And it should be able to account for variances that occur in production, including different machines, cycle times and customizations.
Accurate data leads to consistent processes and better-quality products — and reinforces the value of the ERP. Here's an example from Microsoft Dynamics 365 Business Central:
The dashboard shows a basic BOM, including the components and quantities needed to produce a front wheel. Data is clean and straightforward, so it's easy to read with minimal training.
Once a production order is entered in the ERP, it drives the demand for components. The dashboard shows exactly how many components are needed to produce a single wheel, and the parts and workflow automatically scale to match the quantity that's ordered. Once an order is scheduled, the next steps are executed and everyone downstream is alerted automatically. For example, material handlers receive instructions about where and when to distribute parts. Even complex configurations are translated into clear and simple instructions.
2. Routing
In the example used, there are five steps to build a front wheel, and they take place in different workstations or machine centers. Modern ERP systems capture all the steps in a process (and how long each step takes) and intelligently routes the work.
In Business Central, each routing step has a calendar associated with it, and the timing is directly linked to the available run time for each resource. For example, the calendar can be blocked off for a machine that's down. This ERP also accounts for holidays, scheduled maintenance and other out-of-service scenarios.
It gives schedulers a real-time view into the entire operation, which they can use to build accurate production timelines.
3. Resource capacity
Schedulers need visibility into orders and resource capacity to create reliable plans and deliver products on time.
A modern ERP makes it easy for schedulers to spot under- or over-booked resources. And it's simple to move tasks from one work center to another to balance the load.
In Business Central, schedulers can toggle between capacity and load views for any given period (e.g., a day, week, quarter or year). And they can see how capacity changes over time or after existing orders are fulfilled.
For example, in this screenshot from Business Central, there are 180 minutes overbooked to a work center in April. Schedulers can drill into the details and decide how to re-route or adjust resources to maximize uptime and capacity.
4. Completion statistics
Once production orders are complete, schedulers need a summary of what happened — and how to improve. Maybe routing rates were off, or resources cost more to operate. All that information is important to capture because it helps the company create more-accurate schedules, delivery timelines and pricing for future orders.
In this example, Business Central summarizes the actual cost of components (e.g., material, capacity) and compares them against the expected costs for each production order. This "audit" offers insight into financial performance at the production order-level. It's also the starting point for investigation if there's a significant variance.
Modern ERPs can do even more — but these are the essential dashboards and tools you need to run efficient operations. The tool you select should be able to manage master records on your finished products, view resource availability and work booked, and generate order production summaries at any stage of activity to help you gauge progress, cost and more.
How Wipfli can Help
Screenshots are helpful, but they're no substitute for a hands-on demonstration or conversation with an ERP specialist. Contact Wipfli today to discuss your unique operations. Our associates are certified in ERP solutions and can help you pick the right tools to optimize your manufacturing processes and improve scheduling accuracy.
Related content:
Author(s)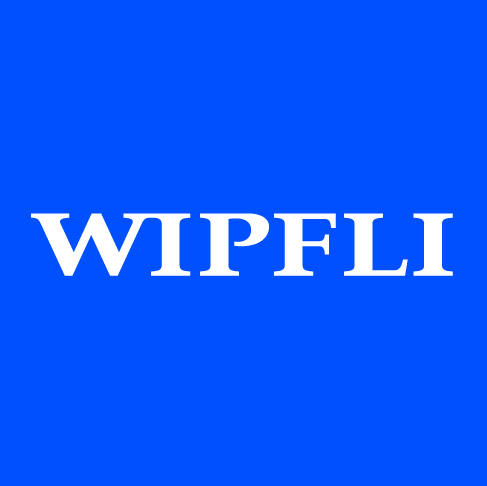 Wipfli Editorial Team