Why now is the time to switch to tribal cloud-based accounting software
Feb 23, 2021
Keeping your tribe's finance and accounting department running smoothly over the past year has been no easy feat. With IT staff having limited access to on-premise systems, providing support, fixing issues and generating the insights you need to continue delivering tribal services have become a mission-critical concern.
With all of this disruption, is now the time to switch to tribal cloud-based accounting software?
Here are the top questions and benefits to consider when making the switch.
What is the cloud?
Cloud-based software is web-based, flexible and configurable. It brings robust technology infrastructure to any organization, making it easy to share data without the sky-high IT costs.
There are many ways organizations can use the scalable power of cloud solutions to transform the way they work, including tribal governments. While companies like Microsoft and Amazon use the cloud to empower hundreds of millions of users to access their platforms, tribes use the cloud to securely store and protect their data in a way that departments can access it quickly and without requiring their staff to constantly maintain expensive on-premise servers.
Daily processes are easier (and faster) to complete
With cloud-based accounting software, you can automate many of the tasks you perform daily. Workflows behind tasks such as purchase requests and accounts payable approvals can be performed without delays or manual effort.
Additionally, it's easier to document, track and search for past financial records because they're easily located in one place. Regardless of what you need to research, data can be tabulated in minutes and with ease. Every transaction that occurs each day requires less manual effort, fewer touches and leads to greater data integrity and faster task level turn times. Cloud-based accounting software makes things easy—no more stressing about who is doing what. Every next step is assigned and triggered by automated workflows.
Administrative controls allow you to create account levels and rules that ensure only the right person has access to sensitive data. For example, you can set up an automation that routes invoices over a certain amount directly to a higher-level manager. A clear system audit trail shows whether any changes were made and who made those changes.
You're not relying on paper copies
Moving to cloud-based software means you aren't stuck using slow, manual processes to complete paperwork. With software, you can send and accept payments, making work easier for your staff and your vendors.
In addition to being less of a headache, digitizing your accounting operations also helps your bottom line. By saving money on paper, printing, postage and other costs, you can put more money back into supporting your tribe's programs.
No more remote work disruptions
When your accounting department runs on the cloud, it runs from anywhere. If your team has made the shift to working remotely this year, you understand how frustrating it is to try to work from home without having all the information you need. Or perhaps you'd like to offer a more flexible model, but don't have the technology to do so.
With cloud-based accounting software, you have better business continuity, so you can continue to accept payments, pay vendors and process payroll to keep your tribe operating smoothly, even during workplace disruptions.
Audits run quicker and more smoothly
Audits might look different this year, but it always helps to make them simpler and more accurate. Cloud-based accounting software makes it much easier for auditors to find the information they need. With one single source of truth, you won't have to worry about reconciling numbers across spreadsheets saved on various staff computers—or worse, trying to find paper files.
Don't make your audit any longer than necessary. Give auditors access to accurate data, including file histories detailing who updated information and why.
Know the budget to actual in real-time at all times
With cloud-based accounting software, it's easy to create custom dashboards and reports that help you better understand your tribe's finances in real time. You can provide key stakeholders throughout the tribe with important trends and reports to help them make better strategic and financial decisions, especially during a crisis like COVID-19. You can identify where the tribe's money is going and adjust accordingly.
As the economy remains uncertain, having a strong understanding of your tribe's financials in real time will allow leaders to make key decisions to ensure continued success.
Making the switch
Leveraging a tribal-specific accounting solution plus the power of a partner with vast industry experience best positions your tribe for the greatest ROI with their technology investment. With a financial application that's specifically designed to meet the unique challenges you face, you can gain peace of mind in knowing you have the tools to consistently and efficiently achieve better data integrity and get deeper financial insight.
Learn more about how Wipfli can bring you peace of mind by implementing the accounting solution that will take your tribe to the next level. Contact us today to request more information.
Author(s)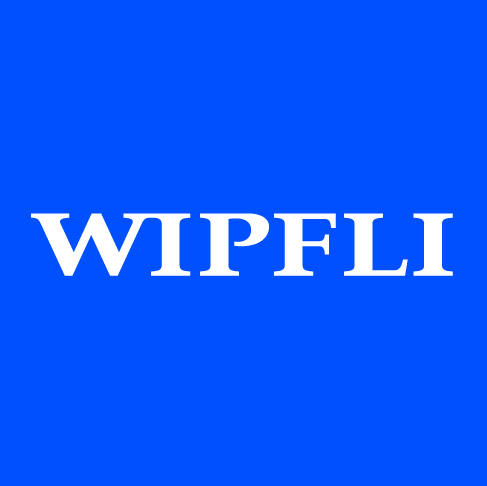 Wipfli Editorial Team