How to develop employee-owners in an ESOP
Nov 08, 2020
If you want to attract top talent, one of the best incentives is ongoing education and training.
Why? It's a perk people want in their employment package, according to Shift E-learning, a U.S.-based e-learning consultant that compiled data about employee benefits. They cited a study on work-based learning from Middlesex University in which 74 percent of respondents said they weren't achieving their full potential at work due to a lack of developmental opportunities.
Educational benefits keep employees' skills up-to-date, improve productivity and show that you're vested in team members' continued success. It doesn't hurt that it's a business deduction for tax purposes either. In reality, companies with an Employment Stock Ownership Plan (ESOP) aren't just training employees – they're developing company owners.
Companies with an ESOP are 1.3 times more likely to offer employee training. This makes sense because employees have a share and a say in the business, they need the knowledge to understand and make educated decisions about its future.
Here are three things to consider when setting up an education program for employee owners:
Create a collaborative environment
Since everyone has a say in the company, the line between management and employee owners can get blurry. Create a training environment where everyone can collaborate, communicate and be held accountable for the success of the company.
Focus on financial training
Financial education is very important in employee-owned companies, even if a person's day-to-day job has nothing to do with numbers. Most ESOP companies practice open-book management to help employees understand how the business is performing. However, employees may not have enough grounding in financial concepts to fully absorb and apply the information.
Not everyone has (or needs) an MBA or a finance degree to understand financial statements. But employees do need enough financial training to understand how the company is run, how they contribute to its financial success, and how decisions may ultimately affect their retirement.
Employees want financial education too, especially during the pandemic. A PwC survey on employee financial wellness conducted in 2020 found that 58 percent of employees are stressed about their finances to the extent that it causes distractions at work. Employees can apply financial education that they receive in the workplace to their personal finances — which helps them stay focused at work and become better at managing company finances. That's a win-win for everyone.
Tailor training and communication
When developing employee owners, it's tempting to over-communicate about the ESOP. Remember, employees also have daily job responsibilities and may not have time to read excessive emails. Design ESOP education around your employees' needs. Seek employee input or designate a committee to manage ESOP-related training and communication for the company.
Investing in education makes sense whether you have an ESOP or not. For employee-owned companies, it's more than just a perk – it's a way to develop current and future company owners. This helps to ensure that the company is left in well-prepared and invested hands when it is time to hand over the reins.
How Wipfli can help
Our teams provide clarity and confidence when evaluating your ESOP. See our ESOP Services web page to learn more or read these additional ESOP articles:
5 reasons companies are choosing ESOP structure
How to avoid biggest mistakes in ESOP valuations
How to manage your ESOP during COVID-19
ESOPs have an advantage during a recession
Is there a problem with your ESOP?
Author(s)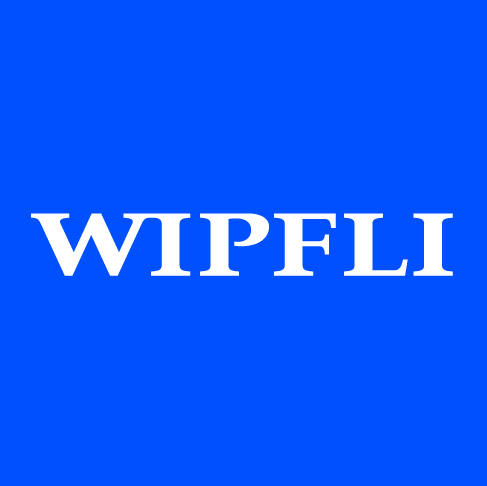 Wipfli Editorial Team