Traditions and tax planning
Dec 02, 2020
Traditions and tax planning
Like many of us, my family is making plans for the upcoming holidays. Those plans include adjusting some of our traditions, like shrinking the gathering size. Other traditions will carry on as usual, like enjoying plenty of food and fun.
Here at Wipfli, plans are under way for year-end tax projection meetings with financial institution clients, and many topics come to mind for discussion points.
Book net income is up for many banks, aided by the refi market, PPP loan income, reasonable loan-to-deposit ratios and relatively low ALLL provisions. However, looking to the next several quarters there's concern regarding continued margin compression, COVID's impact on the economic cycle and potentially asset quality, and ultimately bank profitability. Add to the mix the potential tax opportunities in the CARES Act and the uncertainty of a post-election environment and tax planning looks as important as ever this year.
A few of the potential additional tax-planning topics from the CARES Act this year include the Qualified Improvement Property glitch fix, modification of NOL usage rules, and credit for prior-year minimum tax liability for corporations. Though the focus of the planning conversation is on tax, the rhythm of the conversation invariably covers topics of broader importance, often leading to deeper discussion and thought sharing.
I can't remember a tax-planning meeting that covered just tax. Other important factors to include during your tax planning meeting include capital planning, bank acquisitions, building renovations, asset quality, economic cycles, and margins. And these are just to name a few that came up in one tax-planning meeting that I had this past week.
Make sure you don't miss any opportunities. Keep the tradition and update your tax planning strategy to tackle the new opportunities and changes brought on during the past year. Tax solutions and needs change from business to business, and it is important to incorporate a tax plan that works best for you. Learn more about how you can revisit, or begin, your tax planning strategy on our web page.
Author(s)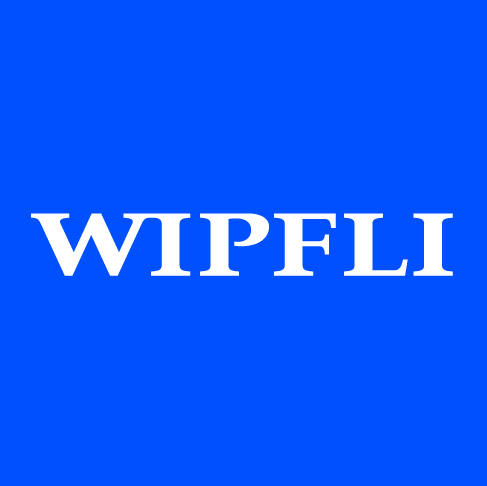 Wipfli Editorial Team