Keeping your FRx afloat with Microsoft Dynamics® GP 2015
Feb 23, 2016

Let's say you are considering making the leap to Microsoft Dynamics® GP ("Dynamics GP") 2015. With the end to the life of Dynamics GP 2010 this year, we had many clients needing to upgrade so they could get the year end update for Dynamics GP installed. The Dynamics GP year end update was not available for Dynamics GP 2010 for last year (2015).
What this also meant for those making the leap from Dynamics GP 2010 to Dynamics GP 2015 was the need to move to Management Reporter (MR). FRx is not supported by Microsoft with Dynamics GP 2015. Many of our clients were still using FRx for generating their financial statements. Those who have already migrated to MR from FRx have found comfort in being able to run the two programs in parallel during the testing phase. If users can run their financials in FRx and in MR and get the same results, then they know it is safe to bid farewell to FRx and trust MR going forward.
We had used this approach of running both systems in parallel many times with Dynamics GP 2013 upgrades. However, when this same approach was attempted with Dynamics GP 2015, we found that you could not login to FRx after Dynamics GP 2015 was installed on a workstation. In simple terms, Dynamics GP 2015 breaks FRx. While attempting to login to FRx, users encountered an error message similar to the one shown below:
A few well worded Internet searches led me to a blog from Jen Kuntz at Kuntz Consulting who had already blogged about this error. Her blog pointed to another post on the subject from Constance Quigley from QFactor Consulting who also blogged about this error. What they found was the installation of Dynamics GP 2015 led to the replacement of a key DLL file called GPConn.dll. This file is typically found in the path: C:\Program Files (x86)\Common Files\Microsoft Shared\Dexterity. With the new version of the GPConn.dll in place users are not able to login to FRx, but if that dll is replaced with the old one from the FRx installation process then they were able to login to FRx just fine. They also found Dynamics GP 2015 ran just fine with the old version of that dll file.
I do not recommend using this solution as a means for keeping all your Dynamics GP clients running FRx and ignoring the move to Management Reporter. But I think of it as a short term solution during the testing phase of the Dynamics GP 2015 upgrade process that will allow users to run both applications in parallel until they feel MR is a reliable solution going forward. I hope this fix keeps your FRx afloat with Dynamics GP 2015 till it is no longer needed.
If you have any questions about this or other new features in the latest release of Dynamics GP, please contact your Wipfli Dynamics GP Consultant.
Author(s)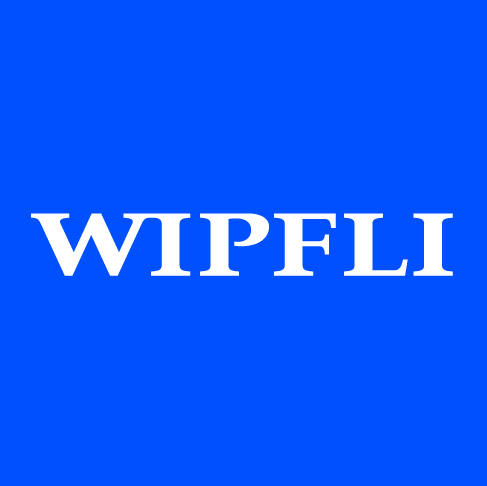 Wipfli Editorial Team