Troubleshooting and Fixing Unit Account Data in Management Reporter
Mar 14, 2016

If you find that you are missing unit account data in Management Reporter, especially after a year-end close, you may be missing something from your Account Index Master. I recently had a case where after running the year-end close; a client found that they had forgotten to mark a couple of their unit accounts to clear out at year-end (something new in Microsoft Dynamics® GP 2013). They asked to run the script to clear that out. While doing that, I noticed that two (2) of the accounts were not included in the GL00105-account index master. This meant that that account combination also did not exist in the Management Reporter (MR) database. To fix this, we had to rebuild the GL00105 table. This is a simple procedure, but you want to make sure you have a good backup first. To rebuild the table, first run a delete script in SQL – Delete GL00105. Then run checklinks on the Account Master Logical files. This will rebuild the Account Index Master, GL00105.
Once that is done, you will need to use SQL again to force that data into the MR tables without requiring a full datamart rebuild. Simply determine the account index of the account in question by running a select script – select* from GL00105 where ACTNUMST= 'xxxxxxxx' (substitute your account number here). Find the value of the ACTINDX field.
Then, run the script UPDATE GL20000 SET JRNENTRY = JRNENTRY WHERE ACTINDX='XXXX' (the value from the above script)
This will force the GL account into the MR table and the data will appear.
You can run this on the GL30000 table as well.
If you have any questions about this or other new features in the latest release of Dynamics GP, please contact your Wipfli Dynamics GP Consultant.
Author(s)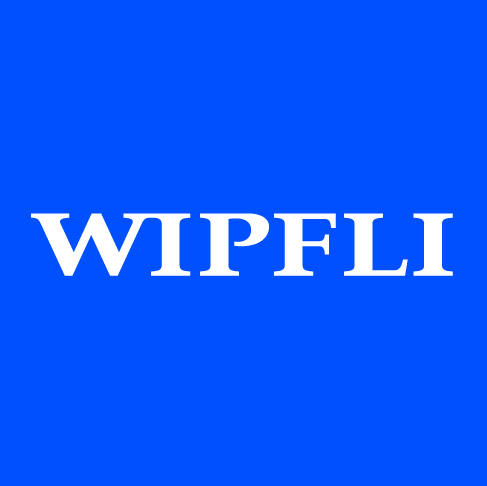 Wipfli Editorial Team