Microsoft Dynamics® GP 2018 New Feature Information
Oct 27, 2017

Authored by Jo deRuiter – Senior Consultant - Wipfli's Microsoft Dynamics® GP Team
The benefits of Microsoft Dynamics® GP 2018 is to provide wanted and user-requested enhancements to the core application.

Just a few of the enhanced features are as follows:

Comprehensive Doc Attach
Microsoft introduces the next evolution with comprehensive Doc Attach on most master record windows, inquiry windows, and transaction entry windows.
You can now view and modify attachments in inquiry windows
There is now drill back capabilities from transactional information
User Experience
Giving users easier and faster ways to get to and find the data they are looking for to make decisions based off the information stored in Dynamics GP.

There are now new sort options on many windows making it easier for users to find information.
No more annoying prompts for the System Password
Change in verbiage it is no longer a check or a cheque…it is PAYMENTS
Better user experience when using web client with Autocomplete, SmartList, and Bank Rec
SmartList Favorites can now have unique password protection!
Optimize Financials & HRP
Recognizing the voice of their customers, you have provided the feedback; Microsoft has optimized your Financials and HR/Payroll experience in Dynamics GP 2018.
Turn off the Garnishment Reports that slow down the processing of Payroll
The ability to roll down items from Payroll Setup to Inactive Records
Purchase Order Generator open PO list with new PO filter
PO Number displays on the Requisition List for the originator and sends notifications to the requisition originator
Print Purchase Requisitions
Ability to email a single statement from the Customer Card
Display the hold status on a Sales Transaction Entry
Vendor Setting Optimizations – One check per invoice and save select payment
HR and Payroll Solutions – Reprint Distribution Detail and Summary Reports
HR and Payroll Solutions – Wellness and Health Insurance Integration
Workflow
With the release of Dynamics GP 2018, Microsoft continues to extend the capabilities of Workflow. In addition to new workflows such as GL Account and Purchase Invoice, they have added workflow capabilities like copy step and reminder emails.
You can now receive reminder emails for workflow
Ability to now COPY workflow setups
Reporting centered around workflow and status
General Ledger Account Workflow Approval
Purchase Receiving Workflow – PO Invoices
Purchase Enter/Match Invoice Workflows…wow
Payables, PO, and EFT Bank Detail fields for workflow messages
Project Account improvements around workflow
Employee Self Service Workflows and email enhancements
Power "Suite" Evolution
Support Paging and Filtering in OData Services, Support OData V4, and what you all have been waiting for Dynamics GP Power BI Content Pack!
Support Paging, filtering, and OData V4
Dynamics GP Power BI Content Pack
If you would like to contribute to Microsoft's next version changes please check out CONNECT.

If you have any questions about this or other Dynamics GP related questions, please contact Wipfli Dynamics GP Support at support@wipfli.com.
Author(s)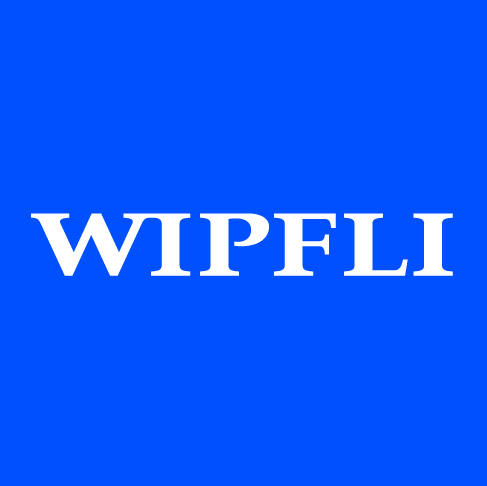 Wipfli Editorial Team