How to Enable Digital Transformation With Microsoft Dynamics GP
Mar 04, 2019

Organizations all over the world are engaged in a digital transformation. The business world is reimagining how work gets done, pushing the boundaries of what's possible. You may have asked yourself, how can I help my business start or continue on this path? Now is a great time to embark on a digital transformation.
To start, think about how your organization will keep pace. Whether you embrace a wholesale culture of radical innovation or prefer a more gradual approach to transformation, you will need a change-friendly culture to stay relevant.
Microsoft is investing heavily into cloud computing and the tools available to enable all users to work more efficiently. If you already use Dynamics GP, you have tools available to begin your digital transformation. The key to any successful project is to have a plan or roadmap. In this blog, we will outline some key considerations that will allow you to build out your financial systems roadmap into the future.
1. Upgrade GP
A key first step is to upgrade to the latest version of Dynamics GP 2018 R2. Each major release of GP continues to add new functionality, with many of those features providing steps to transform your processes. A few of those transformative features included in recent GP versions include:
GP Workflow
GP Workflow allows you to streamline manual tasks that take up employee time, and simplify financial procedures with workflows for some of the most necessary functions your finance department handles, including batch approval, expense reports, timesheets and much more. Reduce your cost of doing business.
Transformation with Dynamics GP: Automate processes, set up alerts and make it easier to keep tasks moving through the team. Workflow now includes a host of built-in workflows where you create the rules for your business.
Power BI
Reporting needs have changed greatly over time. Mobile and graphical reports have become essential to providing quick and efficient ways to review current data. Enabling users to get the reports where and when they want them is key to keeping up with business demands.
Transformation with Dynamics GP: Connect your data and make it available anywhere by utilizing Power BI. Current versions of Dynamics GP allow the ability to view Power BI reports both inside GP or anywhere you have an internet connection. Provide users with powerful dashboards and reports to make decisions on their terms.
Intelligent Cloud
With intelligent cloud, you can further your mobile ability and transform your business data into accessible information that drives decision-making. Get proactive information to head off problems before they start and deliver better customer experiences.
Transformation with Dynamics GP: An enhancement in GP 2018 R2 includes compatibility with Intelligent Edge. This tool allows you to leverage cloud-based applications by replicating your business data with Dynamics 365 Business Central. This integration provides access to GP data in the cloud as well as the Microsoft Power Platform with machine learning and reporting features for predictive trend spotting and decision-making.
2. Microsoft Azure
As your cloud strategy progresses, moving servers and data to the cloud becomes an essential step. Wipfli can help plan and execute a lift of your GP environment into Microsoft Azure, eliminating the need for onsite servers to run GP. This can also assist with mobile computing, as GP running in Azure can be set up to be accessed anywhere via the web.
3. Dynamics 365
The Dynamics 365 platform includes many options (including some already mentioned). Understanding these solutions as they develop and progress is key to driving transformation within your business. Learn more about each solution so that you can add these options as short- or long-term steps in your digital transformation roadmap. Three of the solutions include:
Power BI: Mobile dashboards and reporting
Dynamics 365 CRM: Customer relationship management tool that lets you manage and maintain customer relationships; track sales leads, marketing and pipeline; and deliver actionable data.
Dynamics 365 Business Central: This all-in-one business management solution includes financial management, supply chain and inventory management, sales and service management, project management, and manufacturing and operations management.
Drive Your Digital Transformation With Wipfli
Embark upon your digital transformation by working with us to prepare and execute a digital transformation roadmap that fits your business needs. The Wipfli team helps your organization from ideation and planning to implementation, user adoption, maintenance, support and ongoing business evolution.
Contact a member of the Microsoft Dynamics GP team or read our Microsoft Dynamics GP blog to learn more. And be sure to subscribe so you can watch for our future blog posts providing all the details you need on GP upgrades.
Author(s)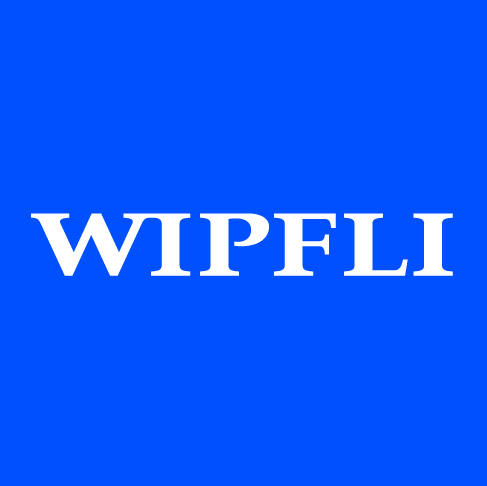 Wipfli Editorial Team