Why GP, SL and NAV users should look at Microsoft's Bridge to Cloud
Oct 07, 2021

By Priten Patel and Morgan Papi
Are you thinking about migrating to Microsoft Dynamics 365 Business Central? Microsoft's Bridge to Cloud will help you get there.
What is Bridge to Cloud?
Bridge to Cloud is a Microsoft promotion intended to help migrate Dynamics GP, Dynamics NAV and Dynamics SL users to Dynamics 365 Business Central. Bridge to Cloud allows users to renew their enhancement plan on a monthly basis and gain access to Business Central licensing at a 60% discount via the Cloud Solution Provider program.
Will you lose access to your current system?
Bridge to Cloud provides users with a cloud strategy, even if you aren't ready to make the jump to cloud just yet. Taking advantage of the promotion allows you to use both systems simultaneously at no additional cost; this means you'll have access to the new Business Central solution at the same time you continue using your Dynamics GP, NAV or SL product.
How much does it cost?
By paying 12 smaller monthly payments, rather than one large annual payment, and taking advantage of a 60% license discount with Bridge to Cloud, you can reduce your capital expenditures. And because you won't have future server needs or upgrade fees, migrating to Business Central also reduces your overall operating costs.
Why should you migrate to Business Central?
There are five strong reasons your organization should migrate to Business Central:
Business Central is a true solution-as-a-service offering, hosted in the Microsoft Cloud Azure environment, which ensures continuous upgrades and new features without the hassle of having to do a full upgrade.
Business Central has modern user experience and platform compared to Dynamics GP, SL and NAV.
Microsoft is committed to excellent cloud security. With cyber threats at an all-time high, enhanced security and automatic system updates make sense for any business.
Business Central allows more connectivity and accessibility and promotes collaboration among team members with integration to the Office 365 platform.
Business Central allows you to pay as you go, so you can increase/decrease your user count as needed.
How do you know if Business Central is right for your business?
Microsoft's Bridge to Cloud promotion is valid from September 1, 2021, to June 30, 2022, so now is an ideal time to try out Business Central and begin your NAV, SL or GP to Business Central migration.
To help you evaluate the business case that's driving your software migration, Wipfli offers a free business case workshop to Dynamics GP and SL users. We also offer an assessment that dives deeper into your business processes to determine the best fit for your organization or industry by module. Our team of Dynamics GP, NAV, SL, and Business Central specialists partner with you to plan your cloud strategy and achieve your business goals. Contact us to learn more.
Related content:
Author(s)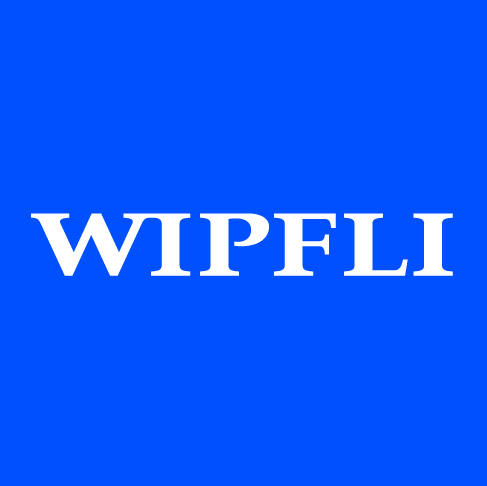 Wipfli Editorial Team