Microsoft Dynamics GP October 2019 release: What's in a name?
Oct 10, 2019

To help users get ready for Microsoft's October 2019 release, we're going to highlight two important changes: the Modern Lifecycle, and GP's version name. Stay tuned for an upcoming blog that dives into the release's functional and technical details.
Is Dynamics GP updating its version name?
The next version of Microsoft Dynamics GP will be called … Microsoft Dynamics GP. There has been much discussion and debate throughout this past year on the name of the next release. The leading candidates seemed to be GP 2018 R2 or GP 2020. The answer — which was announced while I was attending the recent partner conference, GP Tech Conference, in Fargo — has now been revealed, and neither prevailed.
When the announcement was made, it certainly generated some questions and concerns. Why the change in dropping the version or year? How can we tell what version is installed, and won't it cause confusion? Why make a change like this when GP has been operating this way for so long? There must be a good reason, right? The answer is yes.
First, we will be able to tell the exact version as we always have in the Help > About window inside GP. Going forward, the middle segment of the version number will be incremented, whereas in past versions it has typically been 0. The last release of GP 2018 R2 is version 18.00.0727. It was announced that the October 2019 release of GP will be 18.2.1013.
The other key expectation is that we anticipate the version reference going forward will be the month and year of the release, such as the GP October 2019 release.
The Modern Lifecycle
So why make this change now? The answer is the Modern Lifecycle. GP is joining O365, Azure and Dynamics 365 on the Modern Lifecycle support policy. Since GP has now moved from its own unique support plan to the same plan as other Microsoft products, this has paved the way for continued support and updates under the same policies as other Microsoft business applications.
The details reveal some continued updates that we currently see with GP and some changes with support.
First, the Modern Lifecycle plan includes at least three updates a year: one feature release in October, a year-end update in November or December and a mid-year tax update in June or July. There may be additional releases for bug fixes or tax updates if needed. The current Modern Lifecycle website has releases for the next five years listed here.
With this change, support is included for five years from the release date, but the updates are all inclusive. Much like year-end updates when an R2 release is released for a version, the update will include not only the tax updates but also the functionally changes with the release. This means that it's more important and beneficial to stay current with the releases each year and minimize the need or impact of major version upgrades in the future.
If you are on a version older than GP 2018, you will need to upgrade to the latest release to take advantage of this new update release cadence. For more information, please review our blog about Microsoft Dynamics GP upgrades.
Supporting you with Microsoft Dynamics GP
Wipfli is dedicated to supporting our clients and evolving as technology changes. This GP update highlights the need for change and the importance of and opportunity to annually incorporate the updates and enhancements released. In fact, this update cadence fits very well with the increasingly popular managed services support plans.
We look forward to discussing our updated managed services plans with our clients and providing the opportunity to not only stay current but also regularly incorporate new features in an increasingly efficient and effective manner.
Contact me or your GP consultant to set up an appointment to answer any questions about these changes, review the updated managed service plans and discuss how you can maximize your investment and usage of Microsoft Dynamics GP.
Author(s)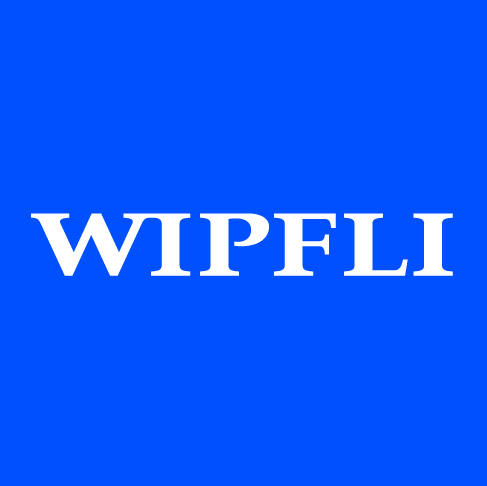 Wipfli Editorial Team