Middle Market an Opportunity for Senior Living
May 21, 2019
Healthcare
Baby boomers are about to turn 75 and many are ready for a simpler life — one without yard work, stairs and home repairs. But while real estate analysts warn of a looming "mass exodus" as boomers leave their homes, senior housing experts are raising red flags of their own. There isn't actually anywhere many of these boomers can afford to go — in particular, boomers in the "middle market."
The housing market is facing a significant shortage of options for middle-income seniors. The U.S. doesn't have enough housing stock to meet the needs of the growing senior population, particularly those with annual incomes between $30,000 to $50,000.
By some estimates, anywhere from 30-50% of seniors will fall into this income range in the years ahead. They have too many resources to qualify for subsidized housing, but they can't afford the high-end developments currently available.
Accepting Tighter Margins
For the last several years, developers and senior living operators have focused on providing higher-end assisted and independent living options. These resort-like communities might feature multiple dining options, theater rooms and pools. The focus is on the upper-income market able to pay $3,000 to $4,000 per month.
That leaves a lot of seniors out in the cold — or rather, aging at home. There's a sizable market of price-conscious seniors who would like the safety, comfort and convenience of a senior independent living community, but they can't afford the existing options on the market.
Some senior living developers are starting to bridge that gap, providing attractive middle-market options with rental prices around $1,500 to $2,000 per month. While it may be difficult to get margins of 20% or more at those rates, some providers are finding a way. Nonprofits and more mission-driven organizations that can accept lower margins may have more leeway in development.
Managing Costs and "Amenity Creep"
To get there, developers need to focus on more affordable locations and facility concepts that will support a lower price point. That might require less urban development, looking for promising suburban locations where you can get ahead of growth before land costs spike.
Providers who are looking to expand into the mid-market should focus on architects and contractors with proven expertise and know-how to build affordable mid-market developments. This could mean leveraging pre-fabricated construction models and/or skipping higher-end amenities, such as granite countertops, in individual units.
Making these mid-market developments successful requires careful management to prevent "amenity creep." What we're finding is that seniors place a higher priority on personal space, such as two-bedroom apartments, rather than luxury features like extra dining options, pool tables and movie rooms.
Seniors in this market are looking for supportive services like food, laundry and housekeeping, in some form or another. There's an acceptance that they can't afford all the other luxuries, but they still need some incentive to move out of their house.
Operationally, senior living operators should consider new approaches to resident services, including food service, health care and social programming. Partnerships with third-party providers could offer the services residents want while diversifying the risk.
Targeting Independent Living
Recent development activity in the middle market appears to be focused on the lower acuity population. Providers are looking at independent living as a way to attract new residents and expand their continuum of care.
As you look to the future and build your strategic plans, evaluate your region's housing options. If it's like the rest of the country, it probably lacks sufficient diversity. Opportunities may be available by providing a wider range of affordable, mid-level independent living options.
Affordability is a big issue for a growing number of seniors. For middle-income baby boomers, that doesn't mean subsidized. It means a better balance of amenities that allows them to enjoy the advantages of independent senior living developments, without tapping into their savings. Seniors who find that will get the comfortable lifestyle they want during their remaining active years while still preserving resources for the later years when they need higher levels of care.
The middle-income senior market is expected to double to 14.4 million by 2029.[1] Developing housing options for them will be a challenge. You'll need the right building and financing partners, the right mix of unit sizes and a careful blend of amenities to keep costs in line.
Get Help With Market and Facility Planning
At Wipfli, we work with nursing home administrators and senior living providers to understand their market and uncover new opportunities. We assist with a wide range of issues affecting the senior living industry, from complex regulatory oversight to occupancy planning and challenging workforce issues.
Contact us for assistance with facility planning and feasibility studies. We can also assist in researching your market, evaluating unmet needs and building a strategic plan that sets your organization up for long-term success.
---
Author(s)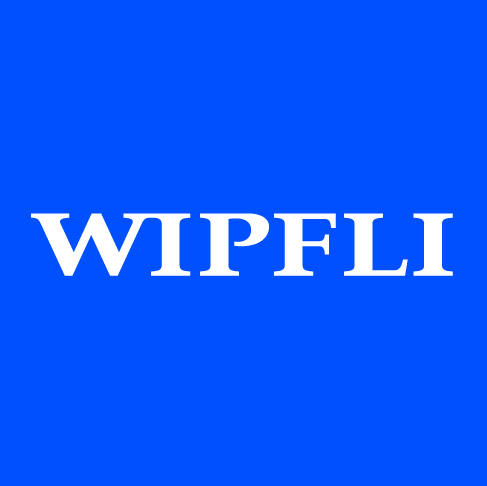 Wipfli Editorial Team