Using Data to Develop Deeper Customer Relationships
Mar 14, 2017
Manufacturing and Distribution
It's undisputed that existing customer retention costs less and is more profitable than pursuing new accounts—a fact proven by Bain & Co.'s calculation that a 5 percent increase in retention rate translates to a profit bump of anywhere from 25-95 percent.

Despite the impressive numbers in favor of retention, most businesses in the manufacturing industry choose to focus on acquisition instead of using data to drive sales from their existing customer base.

Data Types to Use

When it comes to the effective use of data, think quality not quantity. Focus on specific data subsets that hold key information:
Whole picture: Demographics, high-level trends, and other broad-brush data that is typically gathered and shared by third party companies.
Transactional: The purchase histories of individual people or companies within your target audience(s), broken down into types of products or services purchased, frequency, and payment method used. This information is typically captured by a company's internal systems.
Product usage: The Internet of Things (IoT) has opened a new data vista. Connected "smart" devices provide actual use-based data as opposed to projected use, which fuels market innovation that reaches beyond the product.
Refined: The opposite of whole picture generalizations, refined data reveals the tendencies, attitudes, and behaviors of individual people or companies within your target audience(s). Social listening, loyalty programs, mobile apps, and similar tools will net refined data.
How to Use the Data

Target audience(s) dissected by data gives you a powerful advantage in leveraging your existing customer base. You'll readily:
Identify your best customers: Recognize and appreciate long-standing accounts and remain diligent about nurturing growth and anticipating their needs. It's easy—but incorrect—to assume you'll always have their repeat business; you must earn it.
Design products and services that address customers' top concerns: Granular data, particularly IoT insights, equip you to make products that more realistically align with what your customers want and need. What's more, you can better understand behaviors that drive needs and purchases—a perfect opportunity to expand your offerings, develop custom pricing based on duration, frequency, and seasonality of use, if applicable, and provide top-notch service.
Proactively predict and perform maintenance: Production lines with equipment outfitted with IoT sensors self-monitor the "health" of machinery and can either automatically resolve issues, perform routine maintenance or prevent expensive downtime and fixes by identifying the need for service faster—often before human intervention occurs. This process improvement is imperative for realizing consistent time and cost savings after the sale.
Improve the customer experience and interactions: High-touch, personalized service builds customer trust and instills purchasing confidence.
Add value to the entire organization: Data sharing throughout your company promotes transparency and unifies sales, marketing, service, and support. When customer information is available at all levels, responsiveness is improved and decisions are based on the best interest of the customer.
The data you have or are able to acquire about existing customers plays an important role in developing deeper relationships. Contact us today to see how Wipfli can help unlock its potential.
Author(s)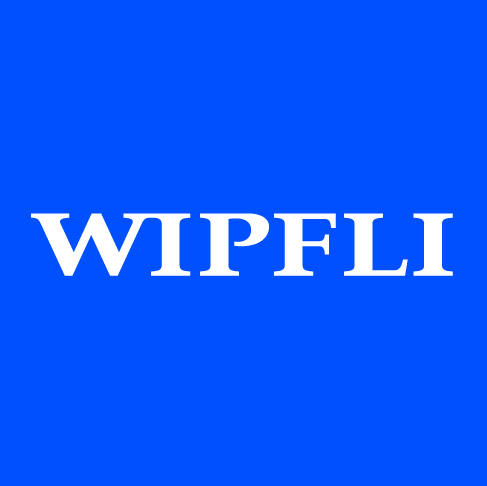 Wipfli Editorial Team