PI Cognitive Assessment: What You Need to Know to Get Started
Jun 19, 2019
Behavioral and Cognitive Assessments combined with a structured interview process achieves 58% predictability. Now that the Cognitive Assessment is included with your PI subscription when you upgrade, it's time to learn the ins and outs of this differentiator in hiring success!
During this recorded webinar, we answered the following questions:
What is Cognitive and what does it measure?
Why should I use it?
What is the best process?
How do I interpret and communicate results?
Haven't upgraded yet? No problem! Watch the webinar to learn more and be prepared when you do.
Author(s)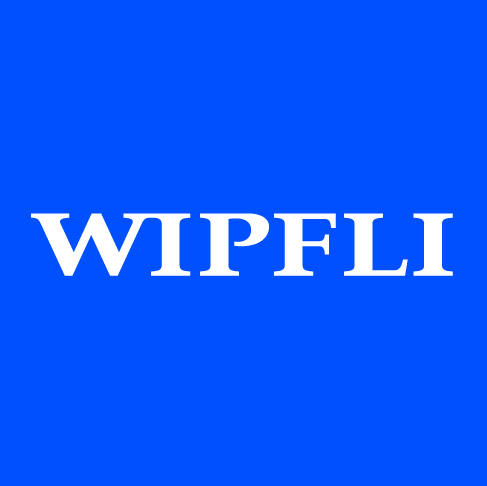 Wipfli Editorial Team